Learning More About Pipelines
NISP includes approximately 80 miles of buried, safe, resilient pipelines to enable cooperative water exchanges and deliver water to cities, towns and water districts that provide water to 500,000 people today.
NISP Pipeline and Easement Aquisition
FAQs
A pipeline may be going through my property. What will the impacts be?
Northern Water will work individually with each landowner to understand critical information about the current use of the land and explain the easement acquisition and compensation process. In most cases, it is anticipated that a 60-foot wide permanent easement will be required, along with a 40-foot wide construction easement. Construction impacts will be limited to the agreed upon easement area and terms negotiated in each agreement.
How long will my property be impacted, and how will it be restored?
We understand that each property is unique, and construction impacts will vary. To give a sense, we find construction crews can typically install 200 to 500 feet of pipe per day.
After construction, a specialized remediation contractor will restore the property to pre-construction conditions based on a property-specific remediation plan. The timeline for the remediation plan will vary by property, season and length of pipeline installation within the property.
How big and deep is the pipeline?
The pipeline is anticipated to be between 32 to 78 inches in diameter, but exact sizing and will depend on location, hydraulic conditions, and requirements of the NISP participants. The typical installation depth will be 5 feet. This means from the ground to the top of the pipeline will be 5 feet of backfill and soil. This installation depth will vary depending on design factors such as soil conditions, existing utilities, future site plans, etc.
What roads will be impacted by construction and when?
In some locations, the pipeline may be placed in or near the roadway or cross a roadway. Roadways may also be used for construction access. A detailed construction plan will be developed for all work within and near roadways, which will be submitted to appropriate local permitting authorities. Access for property owners, emergency personnel and others will be maintained throughout construction.
How can I tell when and where the pipeline is installed?
After installation of the pipeline, the ground is fully restored to its original condition. Pipeline markers and signs will designate the underground location of the buried pipe. The markers will typically be blue in color and include the phone number of who to call for information on the pipeline, or to report any emergency. Markers are placed at bends in the pipeline, roadway and utility crossings, property lines, etc.
How safe will the pipeline be?
The pipeline will be very safe and built to industry standards. Operating at various pressures typically between 100 to 250 pounds per square inch, engineered steel will be used to construct the pipe, and it will be designed to withstand any transient pressures and surges that could occur within the line. The pipeline will be subject to a series of quality control checks, hydrostatically tested to a pressure above the operating pressure, installed to protect other utilities, avoid hazards and safeguard surrounding property. In addition to being made from high-strength steel, the pipeline will be protected from corrosion through a continuously monitored cathodic protection system. In the unlikely event that the pipeline develops a leak, a shutdown will automatically be triggered.
When will final design and construction of the project begin?
NISP is currently going through federal, state and local permitting processes. The timeline of construction is dependent upon the permitting processes, coordination with other utilities and municipalities and availability of funding but is tentatively scheduled to begin as early as 2023. Easement acquisition activities will take place prior to construction.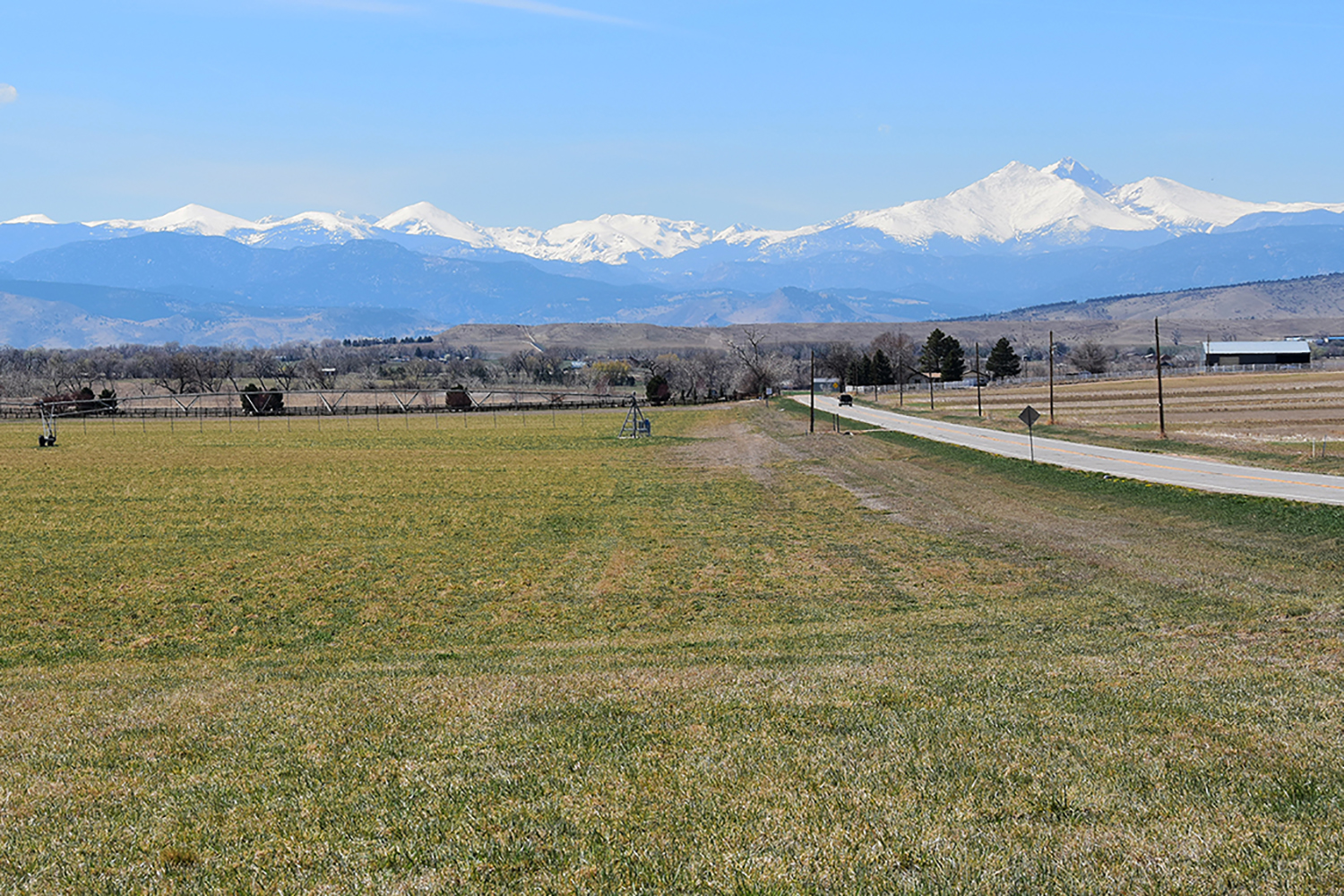 Using the Pipeline Easement After Construction
Following construction, the landowner will be able to make use of the easement, though with some minor restrictions. Uses that are incompatible with a pipeline include:
Construction of permanent structures.
Planting of new trees or deep-rooted shrubs whose roots could come in contact with the pipeline.
Construction of a large paved roadway.
Permanent fencing that would significantly interfere with pipeline maintenance.
For portions of the easement in agricultural or residential areas, the land within the easement will continue to be able to be used for those purposes.
The construction zone will be restored as closely as possible to the prior condition of the property, including the restoration of landscaping, fencing and access roads that do not interfere with the operation of the pipeline.