Securing Northern Colorado's Future Water Supplies with Landowners
The 80 miles of NISP pipelines require the acquisition and management of easements. Northern Water has successfully worked with hundreds of property owners over the decades as we've constructed pipelines and other critical infrastructure that today provide water to homes, businesses and farms across Northern Colorado.
Easement acquisition is some of the first activity that happens for NISP. Our acquisition process provides property owners with just compensation and follows every rule and regulation required for easement acquisition.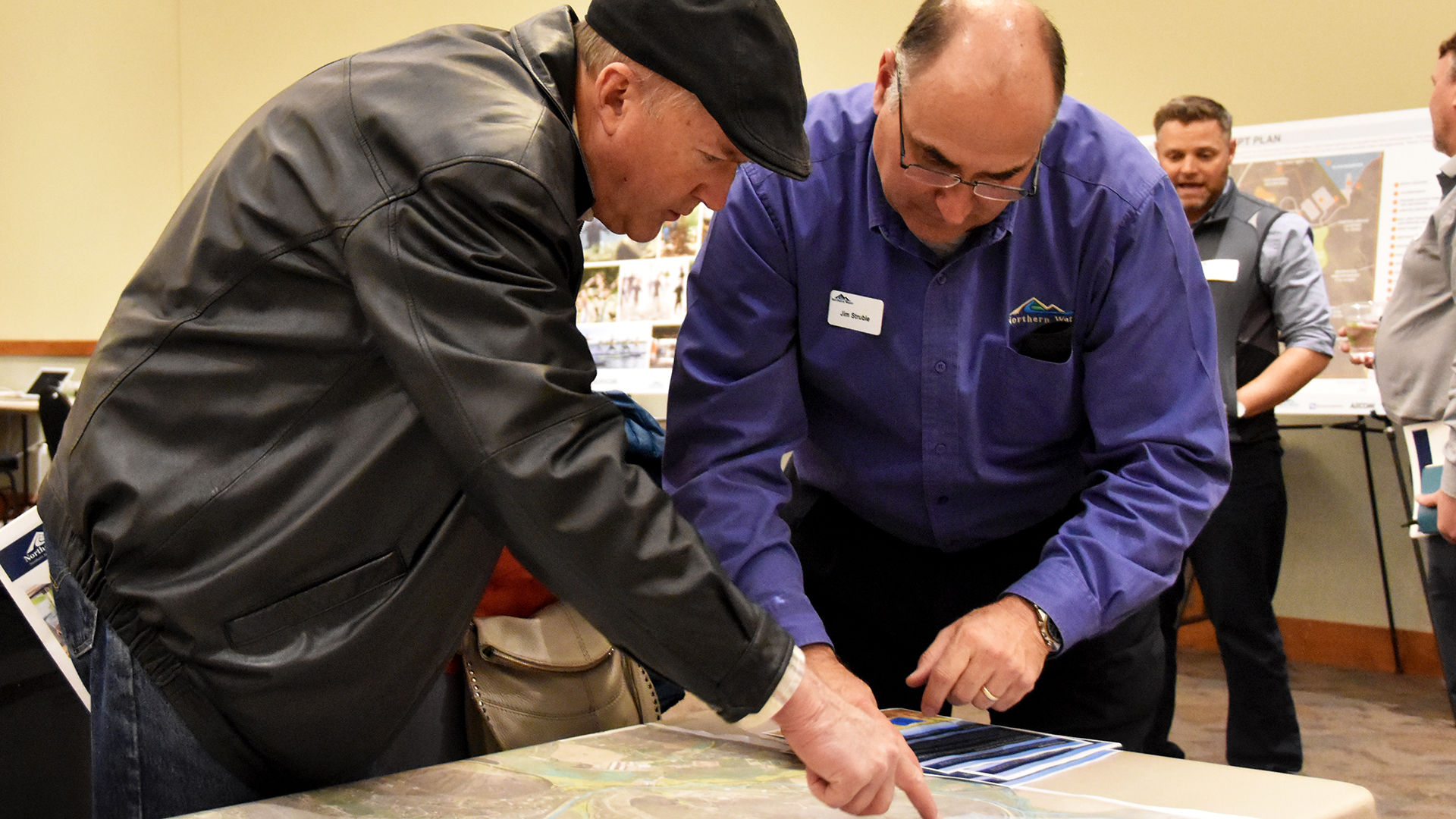 If your property is within the pipeline route, here's what you can expect from us.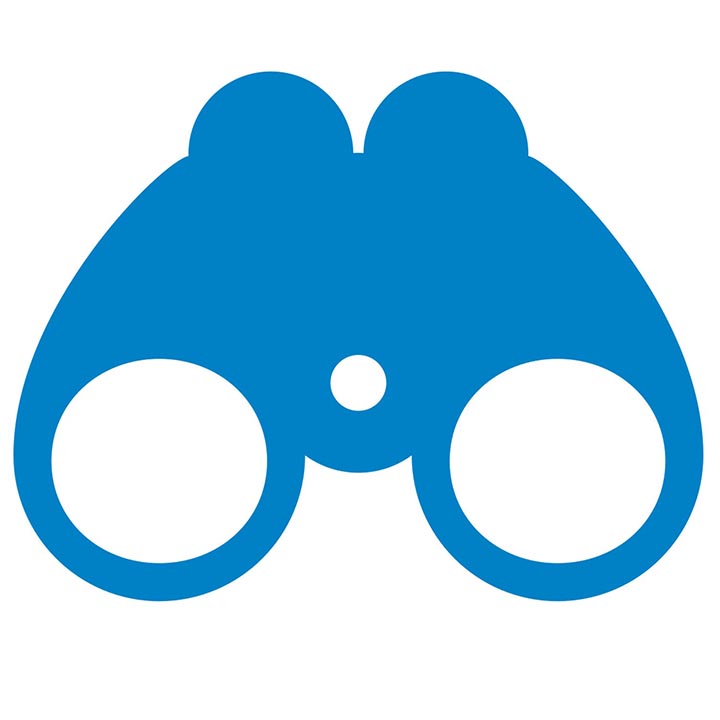 Field Investigations and Ownership Verification
Prior to design and construction of the pipeline we investigate the property and verify ownership
We'll review public records to determine who the legal property owners are and whether there are any mortgages or liens
Northern Water representatives will coordinate with you before accessing your property
We'll ask you about how you use your property as we identify a preliminary easement location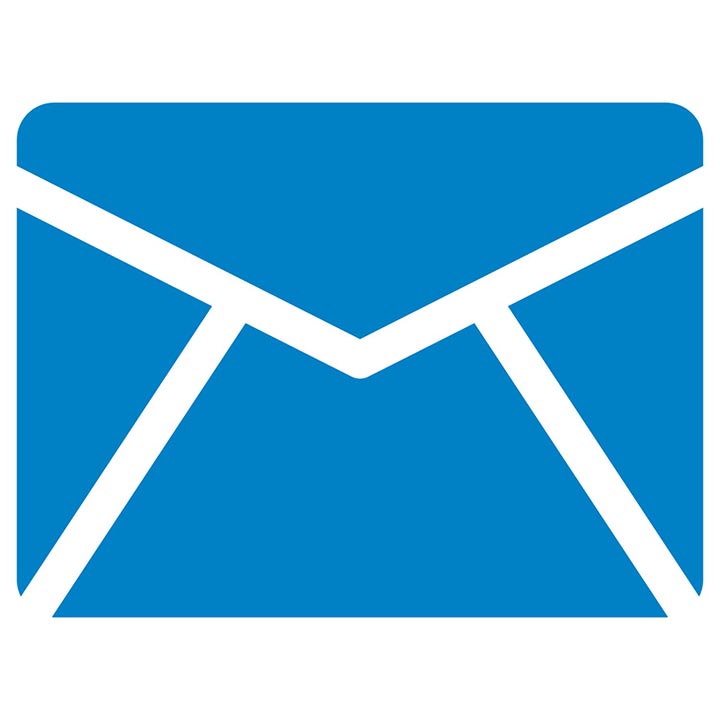 Notifying Property Owners
Once we make a final identification of property that we need to acquire an easement on we will mail every property owner a notice
A legal description of the proposed easement will accompany the notice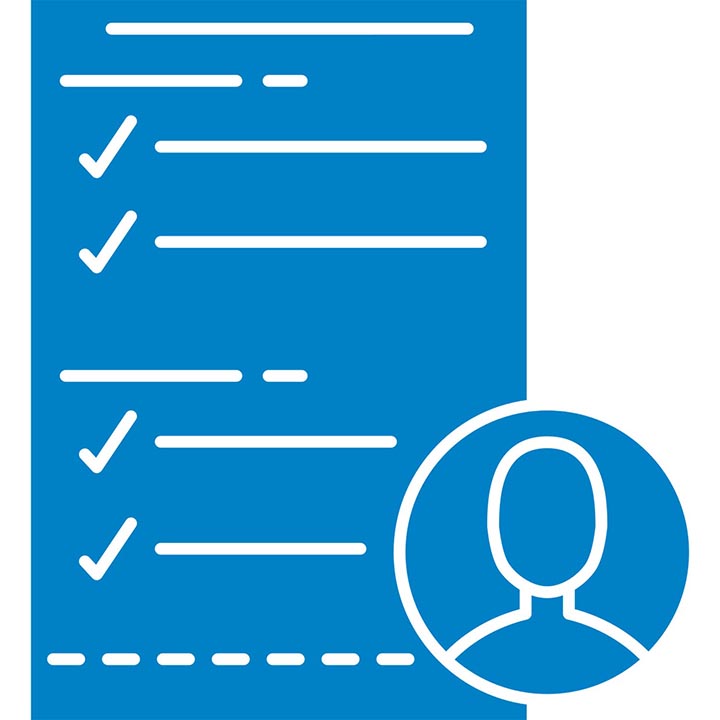 Appraisal
We compensate property owners fairly for easements, and our appraiser will contact you to see if you'd like an opportunity to accompany our appraiser as they inspect the property
A written appraisal report can be provided for your review
On occasion, Northern Water will agree in writing to pay the reasonable cost of an appraisal obtained by the property owner
Acquisition
We'll provide you with a written offer at fair market value to begin the negotiation for each property easement acquisition
Your individual offer to acquire the easement will include a description of the project and how it will affect the property
If the offer is accepted, a closing will occur at a time and place that work for both you and Northern Water
Using the Pipeline Easement After Construction
Following construction, the landowner will be able to make use of the easement, though with some minor restrictions. Uses that are incompatible with a pipeline include:
Construction of permanent structures.
Planting of new trees or deep-rooted shrubs whose roots could come in contact with the pipeline.
Construction of a large paved roadway.
Permanent fencing that would significantly interfere with pipeline maintenance.
For portions of the easement in agricultural or residential areas, the land within the easement will continue to be able to be used for those purposes.
The construction zone will be restored as closely as possible to the prior condition of the property, including the restoration of landscaping, fencing and access roads that do not interfere with the operation of the pipeline.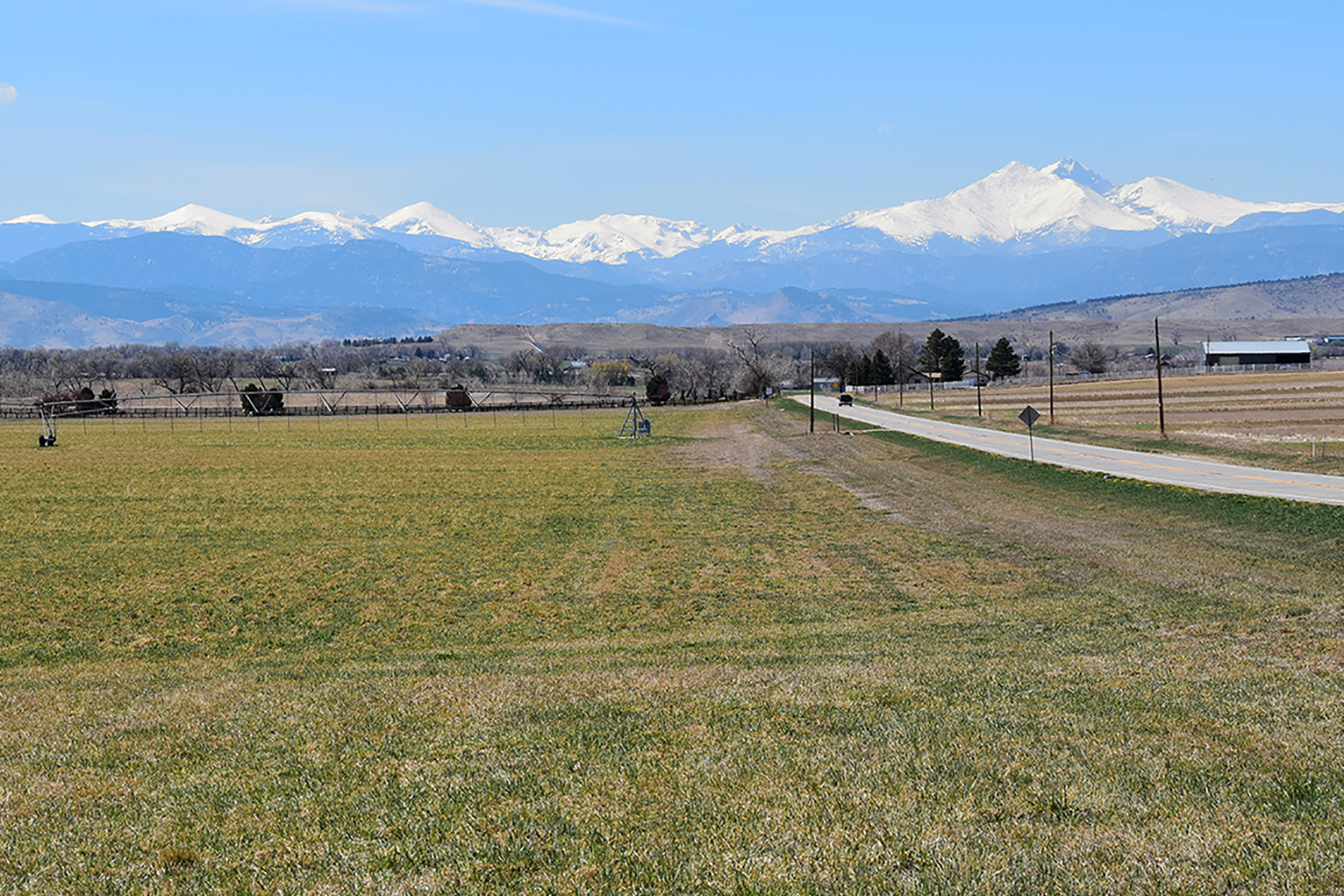 FAQs
What is an easement?
An easement is essentially a "nonpossessory" interest in a property owned by another. Northern Water and other water districts and local governments own easements which provide the right to use that property for a specific purpose, although the legal title to and the right to possess the land itself remains with the property's owner. The easement then runs with the property meaning if the property is sold the easement remains in place.
What is the typical size of an easement?
In most cases, it is anticipated that a 60-foot-wide permanent easement will be required, along with a 40-foot-wide construction easement.
If the pipeline goes through my property what will the impacts be?
Northern Water will work with you to understand critical information about the current use of your land and explain the easement acquisition process. Construction impacts will be limited to the agreed upon easement area and terms negotiated in each agreement.
How long will my property be impacted during construction?
Every property is unique, so construction impacts will vary, but we find construction crews can typically install 200 to 500 feet of pipe per day.
What happens if the construction creates damages or a loss on my property?
After construction, a specialized remediation contractor will restore the property to pre-construction conditions based on a remediation plan that is specific to your property. The timeline for remediation will vary by property, season, and length of pipeline installation within your property. If the timing of construction creates a loss of improvements, crops, or landscaping, Northern Water will pay for those damages.
When will final design and construction of the pipeline begin?
The timeline of construction is dependent upon permitting processes, coordination with other utilities and municipalities and availability of funding. It is tentatively scheduled to begin as early as 2023. Easement acquisition activities will take place prior to construction.
Is it true that Northern Water can use eminent domain to acquire property easements?
Northern Water will make every reasonable effort to acquire property fairly and efficiently. Although we don't anticipate the need, governments in Colorado can acquire property to be used for public use through eminent domain and must pay just compensation in exchange for the property.