Two New Reservoirs to Help Northern Colorado Communities
The Northern Integrated Supply Project will supply 15 Northern Front Range water providers with 40,000 acre-feet of new, reliable water supplies annually. Northern Water is pursuing permitting, design and construction of the project on behalf of the participants, who will be providing water to nearly half a million residents by 2050. The project components include:
Two reservoirs (Glade Reservoir northwest of Fort Collins, and Galeton Reservoir northeast of Greeley)
A forebay reservoir below Glade Reservoir
Five pump plants
Pipelines to deliver water for exchange with two irrigation companies and for delivery to participants
Improvements to an existing canal to divert water off the Poudre River near the canyon mouth
About NISP
NISP will deliver sustainable water to meet the needs of a growing and vibrant Northern Colorado.
Northern Colorado's population will double by 2050, creating growing need for water supply, and while water users are much more efficient now thanks to a focus on conservation, the reality is there is no way to conserve our way to a secure water future.
With a growing population and limited water supply, Northern Water must invest in creative strategies that meet future demands sustainably.
The Northern Integrated Supply Project is an innovative water supply partnership that will provide our growing communities with the water they need to maintain a high-quality way of life and thriving economy in Northern Colorado.
NISP will supply 15 cities, towns and water districts in Northern Colorado with 13 billion gallons of water annually—enough for 80,000 families.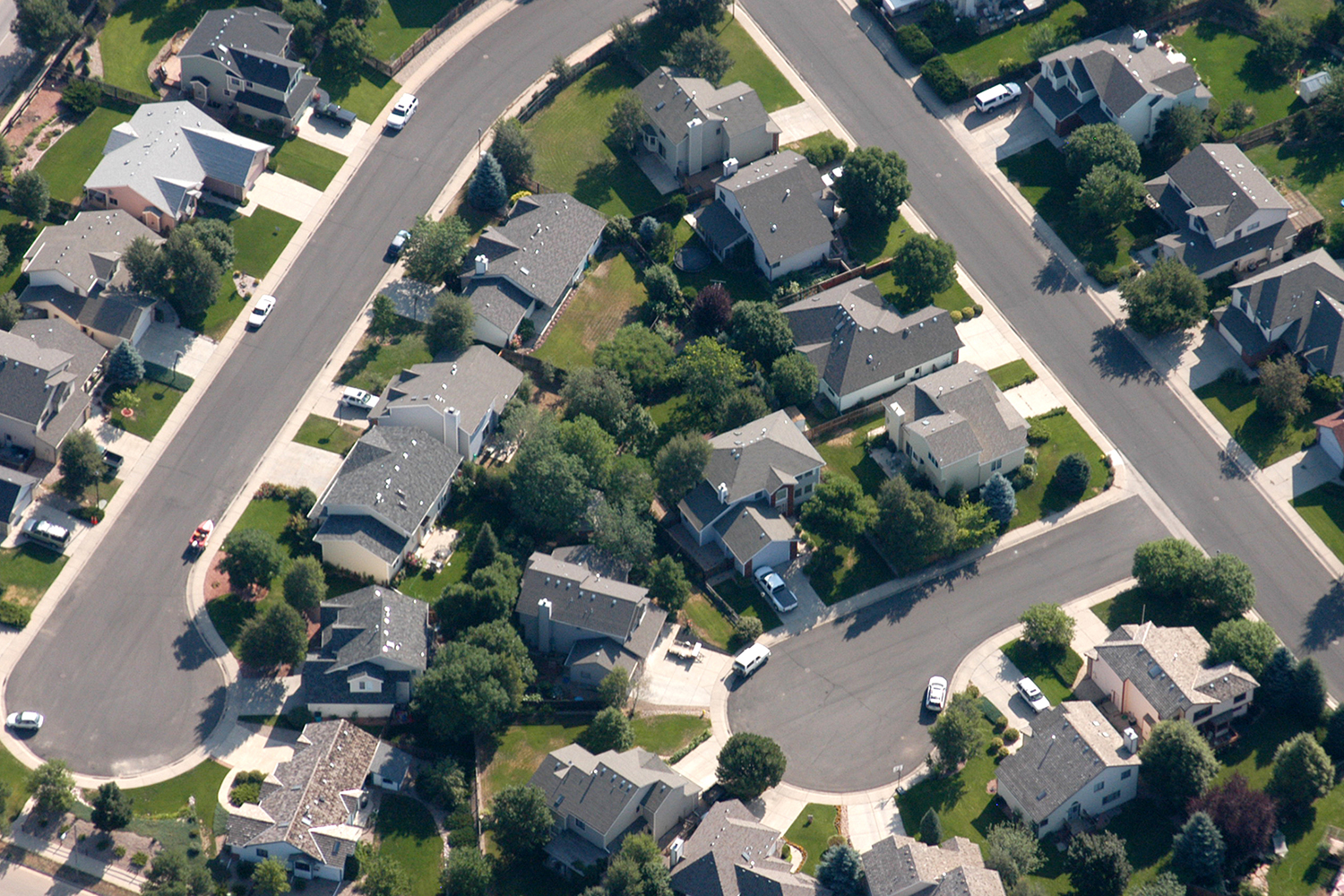 NISP provides a secure water future, and enhances recreation, supports environmental and wildlife stewardship, improves safety and reliability, and reduces water waste.
As part of NISP, Northern Water will:
Create two new water storage reservoirs that will provide substantial public outdoor recreation opportunities.
Relocate and bring up to modern safety standards approximately seven miles of U.S. Highway 287 northwest of Fort Collins.
Complete various ditch and canal improvements throughout the system to increase reliability and reduce waste.
Bury large, safe, resilient pipelines to enable cooperative water exchanges and delivery to cities, towns and water districts that provide water to 500,000 people today.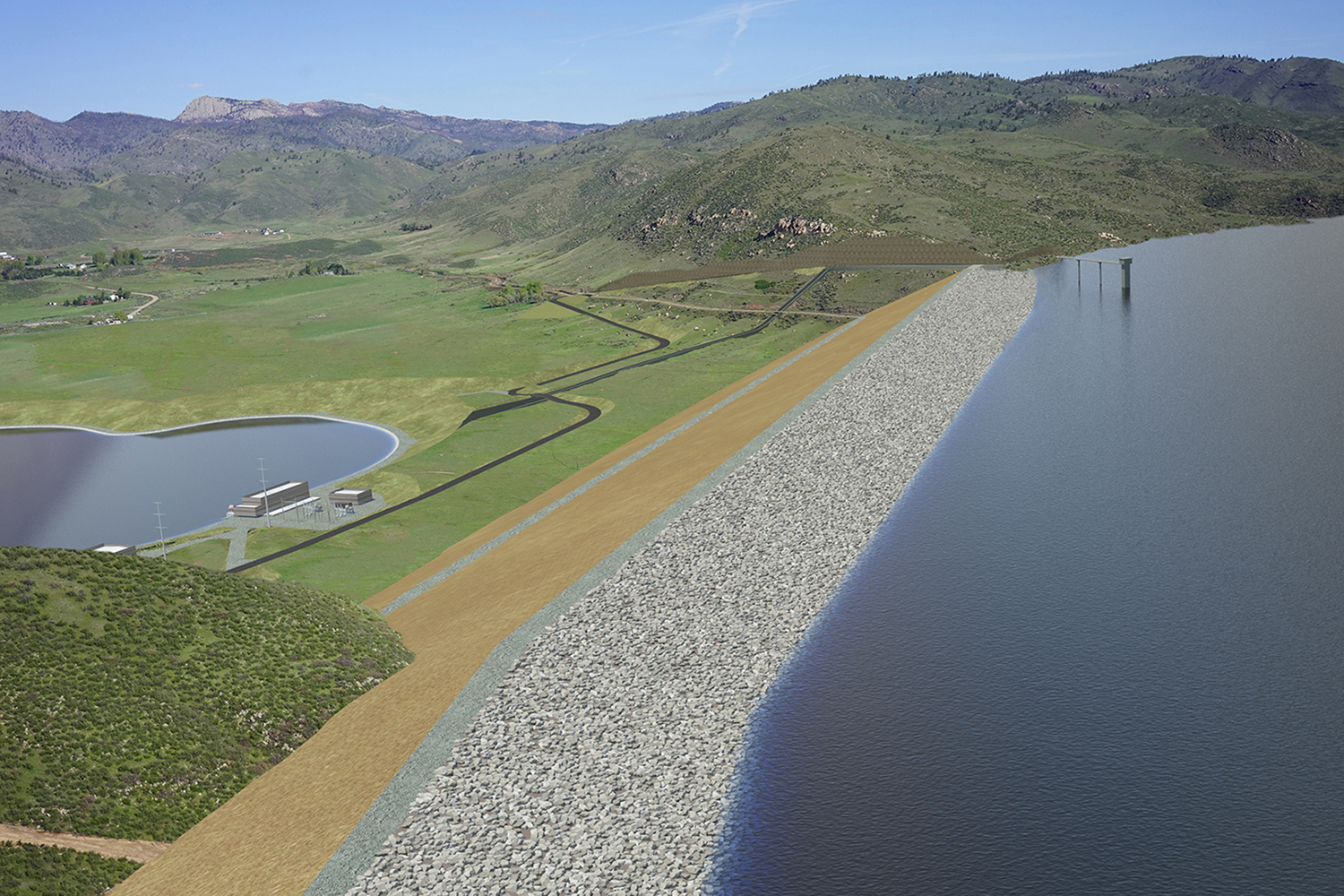 Experts agree that NISP meets high standards of environmental and social responsibility.
Water projects in Colorado are subject to strict environmental laws and regulations. Experts analyzed 16 individual project concepts with 215 potential elements and agreed that NISP is the best solution to supply Northern Colorado with this critical resource.
NISP is a regional cooperative project with 15 participants working collaboratively on one new water supply project instead of 15 independent entities working alone on separate projects.
Involving the public and community has been a consistent priority throughout the many years of study and planning for NISP, because it works. Listening to the public has resulted in many project adjustments and modifications that will ensure social and environmental impacts are minimized.
Colorado Parks and Wildlife approved NISP's Wildlife Mitigation and Enhancement Plan—Northern Water will include countless project elements that will benefit stream flows, wildlife and the natural environment we all enjoy.
We're proud of our commitment to approximately $60 million in environmental mitigation and enhancements that contributed to the State of Colorado's Water Quality Division finding that "no significant degradation is expected as part of the project."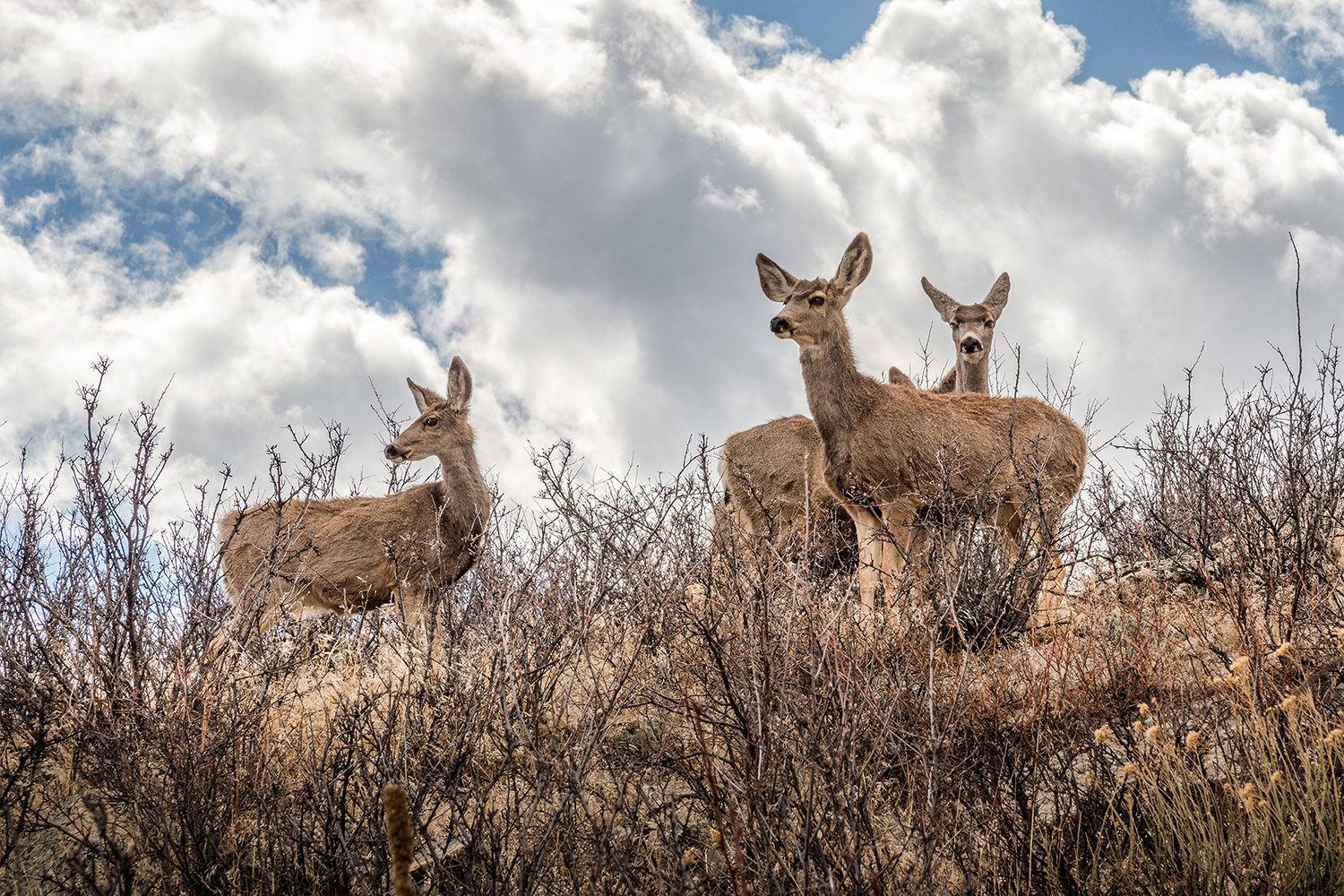 NISP provides more open space recreation for Northern Colorado residents.
There's more to NISP than just drinking water supply; a new reservoir means more opportunities to fish, boat, hike, bike and camp in Northern Colorado's great outdoors.
Outdoor enthusiasts in Northern Colorado have always had easy access to water sports and exploring on land, but many of our favorite places have become crowded.
Glade Reservoir, which will be located northwest of Fort Collins, will be similar in size to the well-loved Horsetooth Reservoir and provide many of the same recreational amenities.
More than $24.4 million will be invested into recreation facilities at Glade Reservoir by NISP participants ($20.6 million) and Larimer County or other partners ($3.8 million) to build an educational visitor center, trails, campgrounds, expand fish-hatchery capacity and a boat ramp.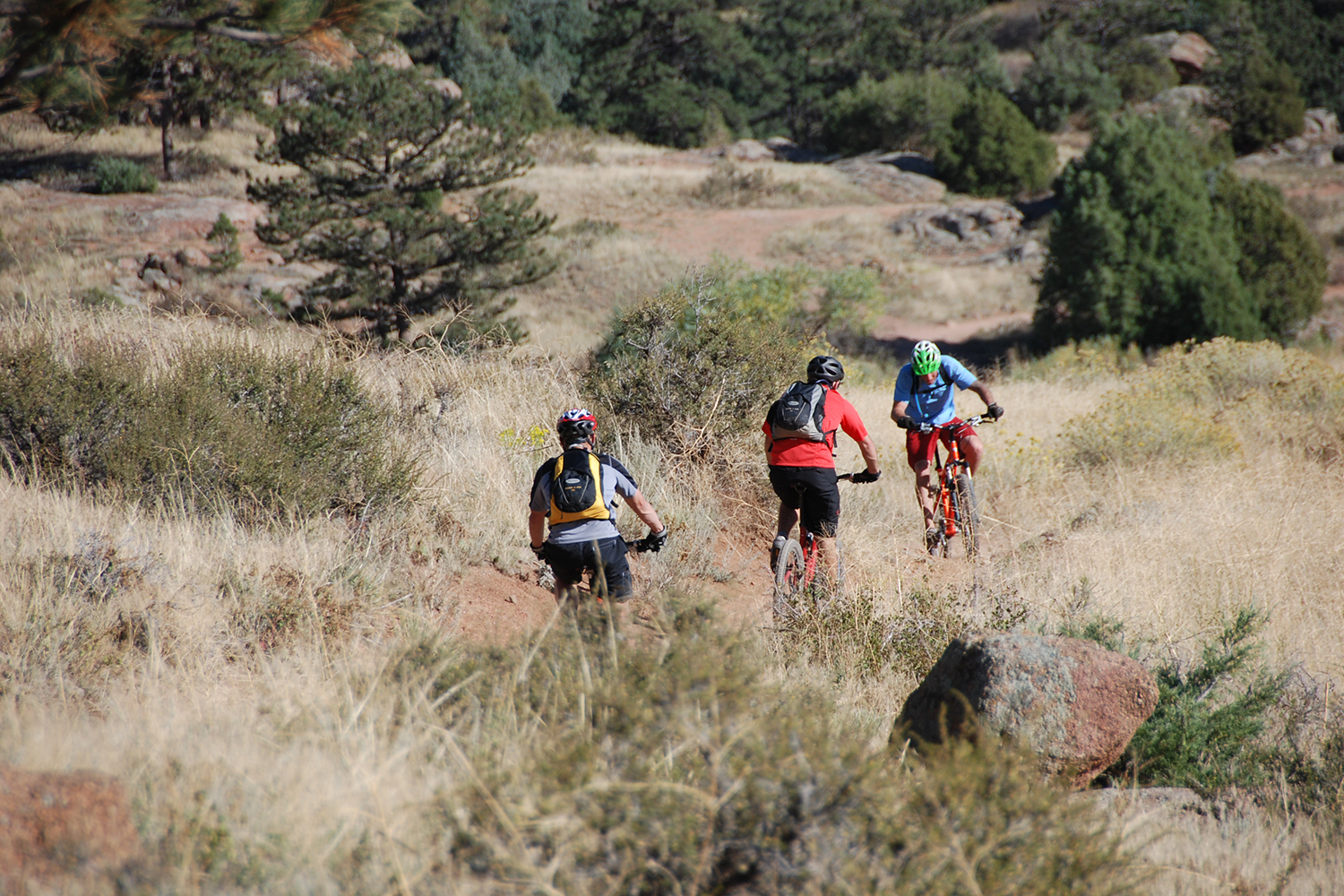 Direct local economic benefits and jobs will come with NISP construction.
Jobs for skilled workers are a critical need in Northern Colorado, and when the years-long construction begins on NISP, about 500 jobs for local contractors and suppliers will follow.
The project will employ and contract with engineers, contractors, scientists, excavation companies, pipe fitters, electricians, concrete providers, landscape companies, equipment renters and many others.
Water infrastructure is an economic multiplier. As jobs are created by NISP construction, additional spending will occur pumping millions of dollars into the local Northern Colorado economy.
NISP provides needed water supply for agricultural production, which drives a significant portion of our local economy. Agriculture in Weld County alone produces more than a billion dollars of market value.
The development of Glade Reservoir northwest of Fort Collins will mean new recreational opportunities valued at up to $30 million a year.
Economic development organizations and Northern Colorado businesses have endorsed NISP because they know water supply and economic health are linked. Nearly 30 cities and towns in four counties will receive water supply from NISP.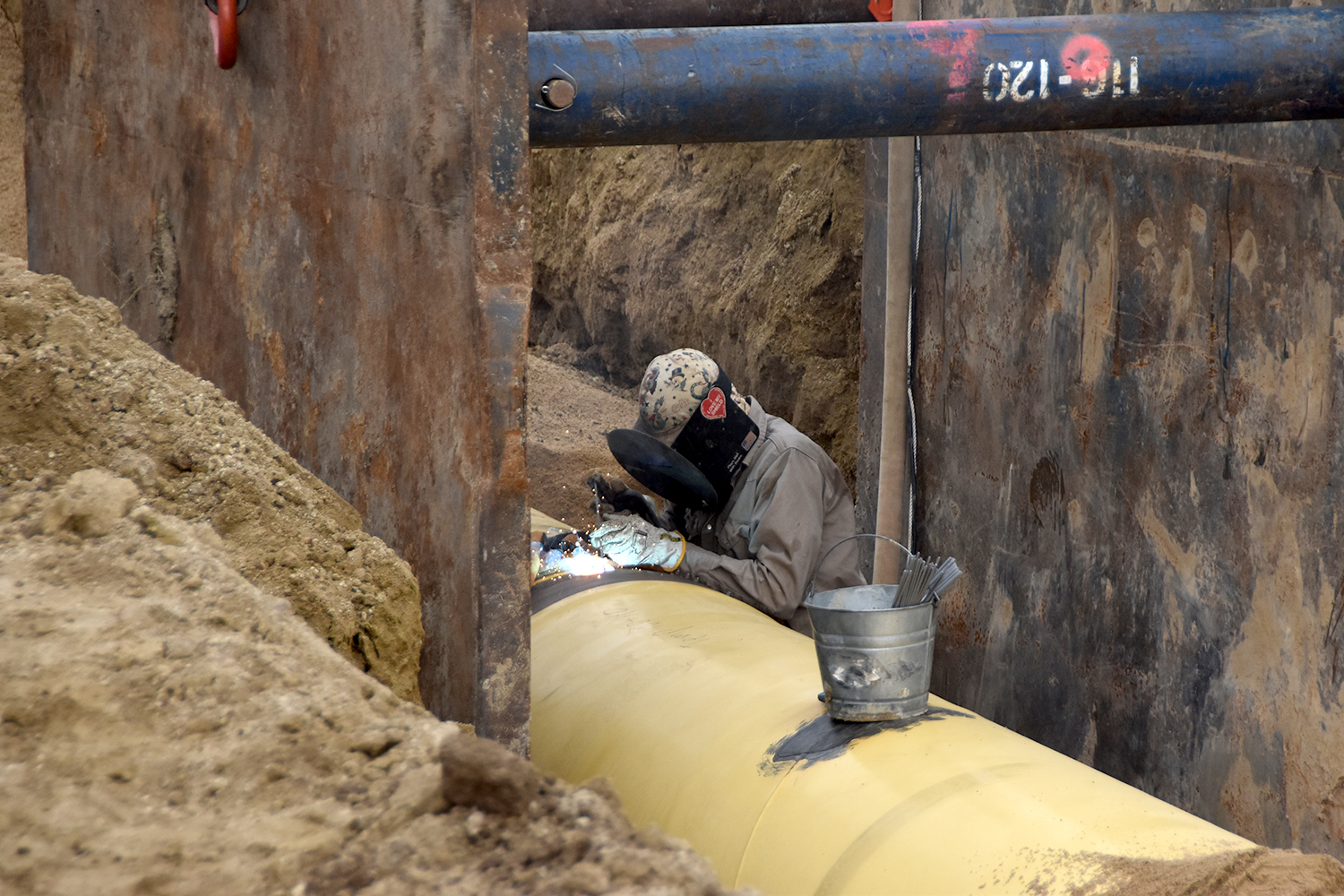 Northern Water is on track to deliver NISP by 2032.
Northern Colorado's future water supply depends on NISP, and that's why this innovative water supply project has been so thoughtfully developed.
Water supply projects are carefully reviewed by regulatory experts and require extensive permitting and approvals. That's why Northern Water has spent considerable time and money to conduct careful, detailed and thorough studies that withstand all levels of review and scrutiny.
NISP has been evaluated by every state and federal agency that regulates this type of project and has achieved every permitting and approval milestone to date.
As part of the regulatory review and permitting for NISP, Northern Water sought to implement extensive protections and enhancements to the aquatic and wildlife environment within the Poudre River watershed, and regulatory agencies have approved our plans.
We are proud of the solid work and dedication that has gone into moving this project to this stage. When complete, it will be among the water supply project jewels in the state because NISP demonstrates how people and the environment can both benefit when projects are done properly.