The Northern Integrated Supply Project: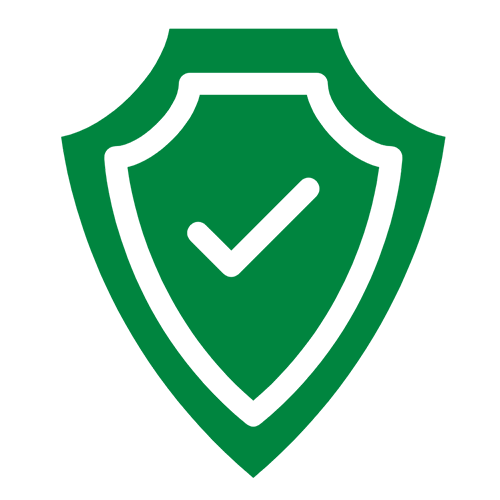 Provides a secure water future for Northern Colorado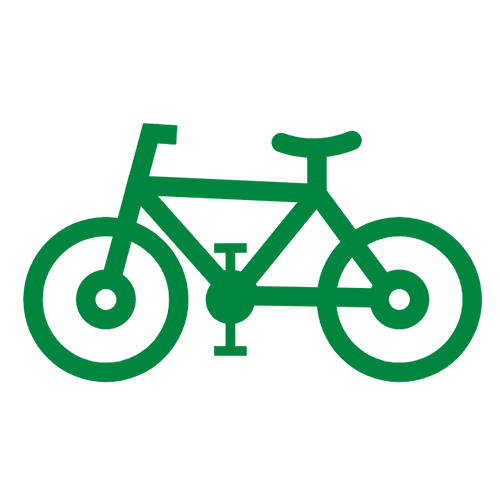 Enhances recreation opportunities to encourage healthy, outdoor lifestyle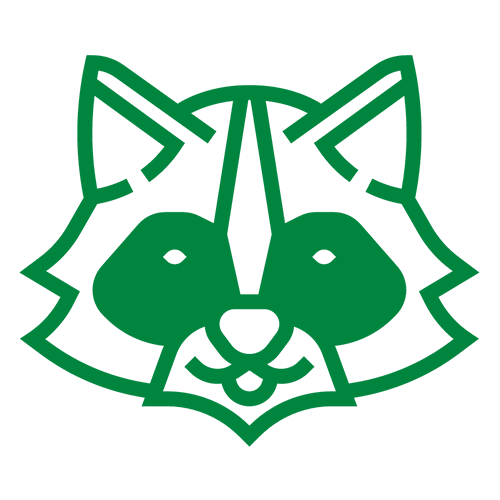 Supports environmental and wildlife stewardship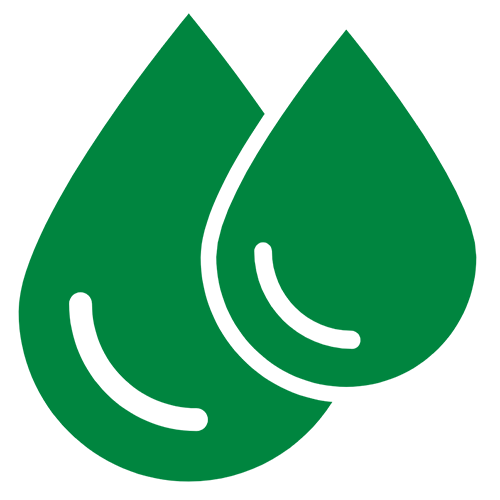 Improves safety and reliability while reducing water waste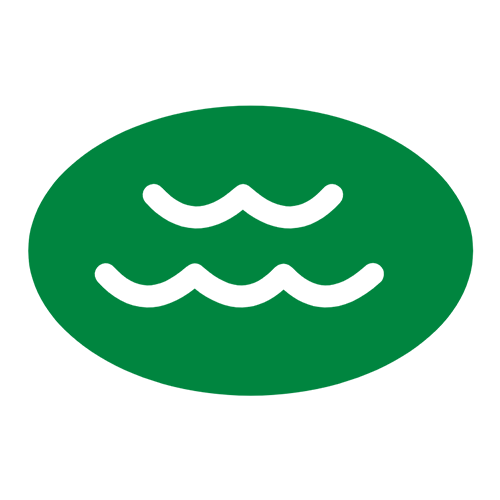 Create two new water storage reservoirs that will provide substantial public outdoor recreation opportunities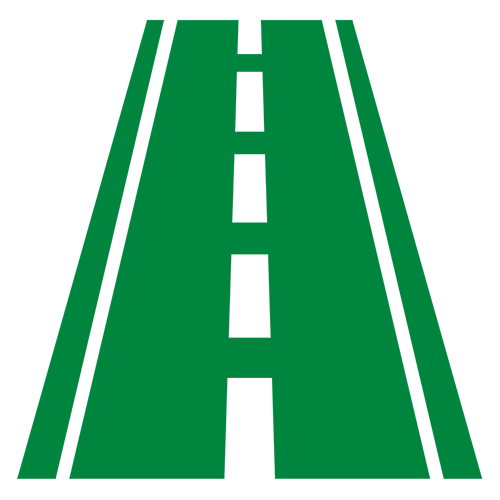 Relocate and bring up to modern safety standards approximately seven miles of U.S. Highway 287 northwest of Fort Collins
Complete various ditch and canal improvements throughout the system to increase reliability and reduce waste
Bury large, safe, resilient pipelines to enable cooperative water exchanges and delivery to cities, towns and water districts that provide water to 500,000 people today
Let's Talk!
Involving the public and community has been a consistent priority throughout the many years of study and planning for NISP, because it works. Listening to the public has resulted in many project adjustments and modifications that have helped us earn broad community support. Learn more at NISPtalk.com.
Visit NISPtalk.com