Water for Growth Through Windy Gap
Due to rapid population growth during the late 1960s, six Front Range communities formed the Northern Water Municipal Subdistrict in July 1970 to plan, finance, build and operate the Windy Gap Project. The six original Windy Gap participants included Boulder, Estes Park, Fort Collins, Greeley, Longmont and Loveland.
Windy Gap Project construction began in July 1981, was completed in 1985 and began delivering water to Municipal Subdistrict participants that same year.
The Windy Gap Project is located in Grand County on Colorado's West Slope. The project consists of a diversion dam on the Colorado River, a 445-acre-foot reservoir, a pump plant and a six-mile pipeline to Lake Granby. Windy Gap water is pumped and stored in Lake Granby, part of the Colorado-Big Thompson Project, before it is delivered to water users via the C-BT system.
Learn More
The Windy Gap Project was designed to deliver an average of 48,000 acre-feet of water per year to its participants. However, during wet cycles Lake Granby is often full, leaving little or no space for Windy Gap water, since the Colorado-Big Thompson has more senior water rights. Additional storage has been contemplated since the Windy Gap Project's inception and today, nine municipalities, two water districts and a power provider work together to build a new reservoir to store this water and make the Windy Gap water deliveries more reliable.
About the Windy Gap Firming Project
A New and Much-Needed Reservoir
As population in Northern Colorado continues to grow, the region needs collaborative projects to help meet its future water demands while also protecting the environment and wildlife, maintaining local food production, and preserving the region's quality of life. Those are precisely the objectives of the Chimney Hollow Reservoir Project, which is the main component of the Windy Gap Firming Project. The new reservoir will be located just west of Carter Lake in southern Larimer County and will store 90,000 acre-feet of water when built — slightly smaller than neighboring Carter Lake (112,230 acre-feet). The project will provide a firm (more reliable) yield of 30,000 acre-feet annually, which will meet a portion of the future demands of the participants.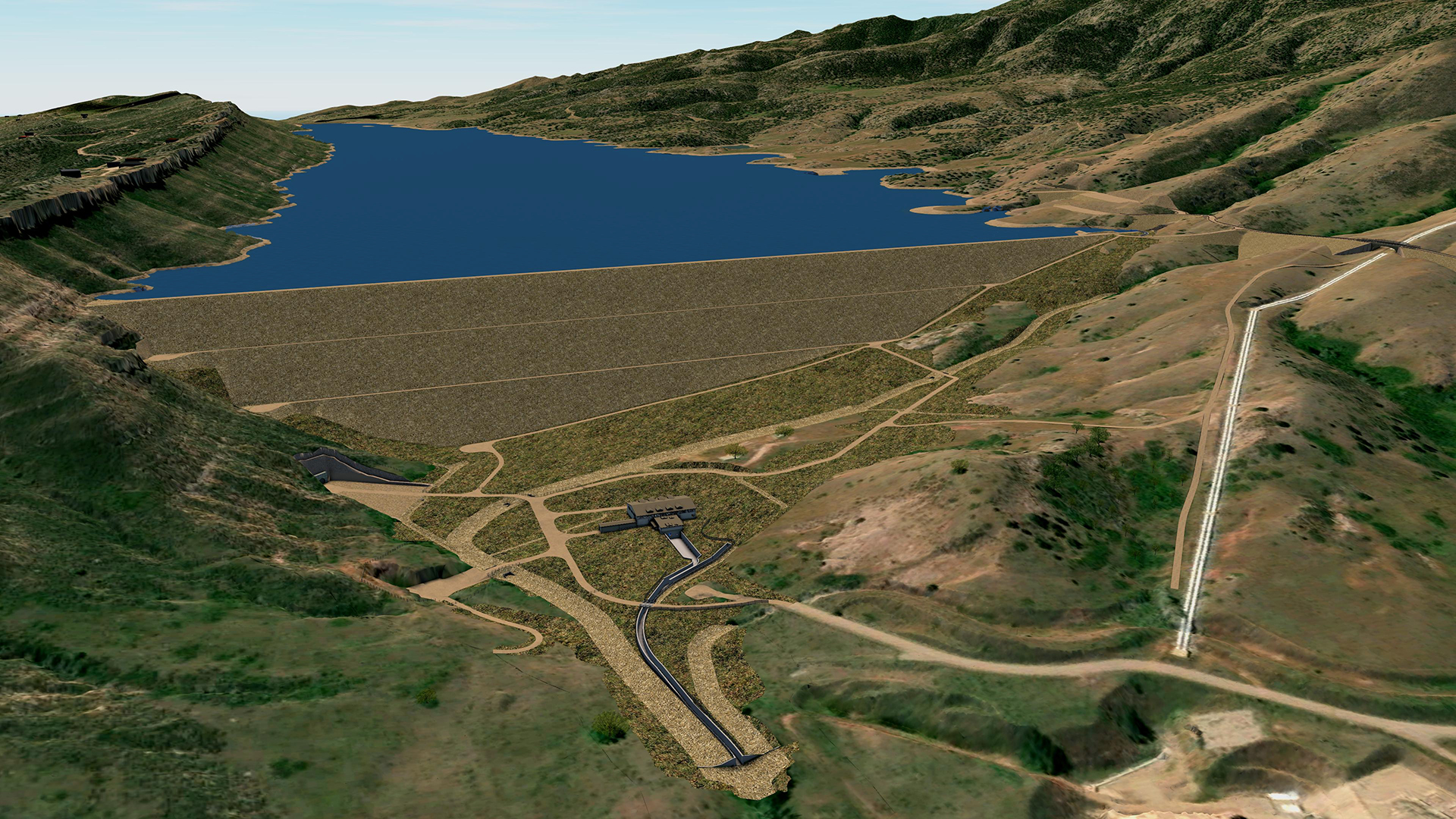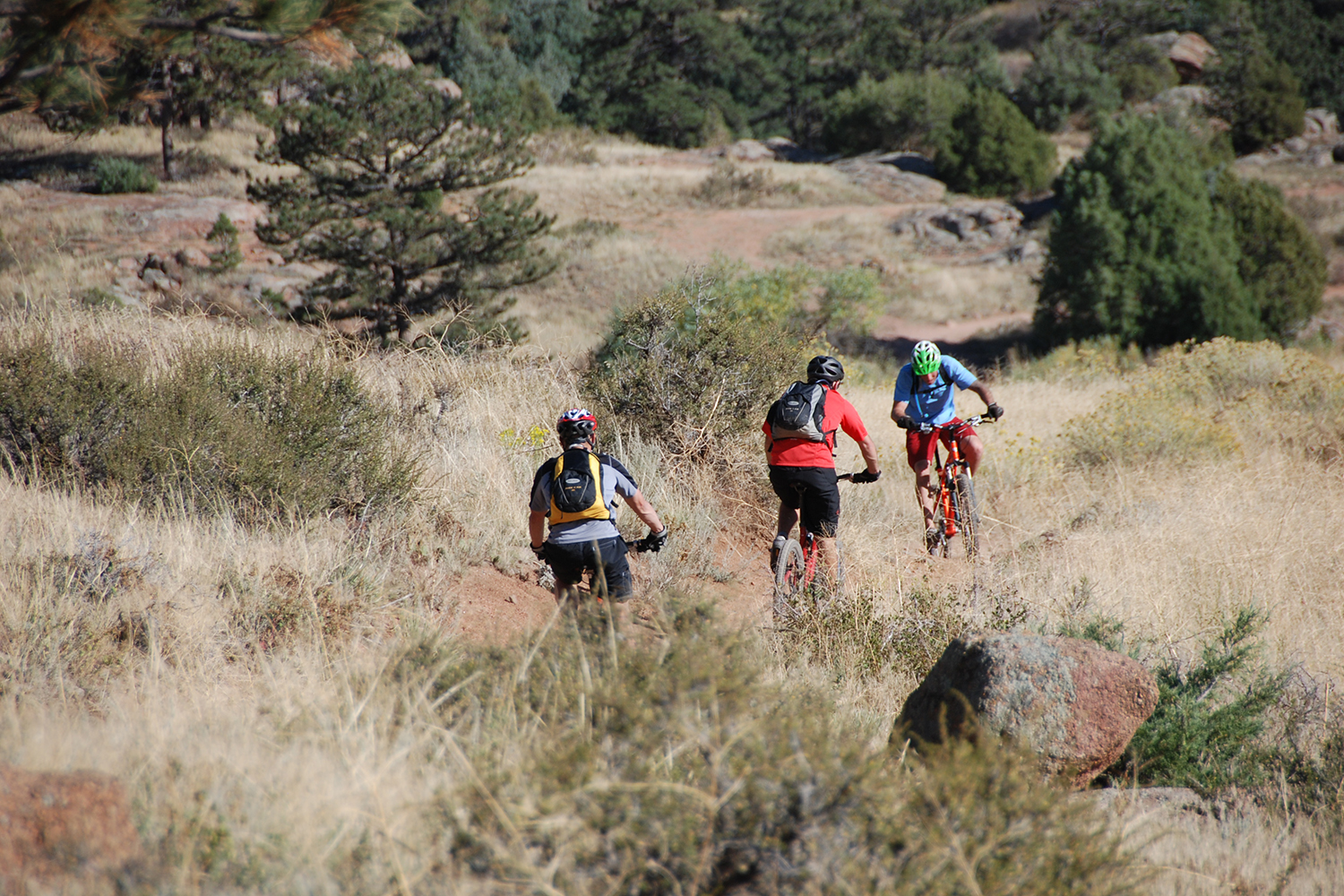 Recreational Opportunities
In addition to water storage for future generations, the project will include various environmental and wildlife habitat features. Larimer County will manage day use recreation on both Chimney Hollow Reservoir and the county-owned adjacent Chimney Hollow Open Space. To garner public feedback for recreational opportunities, Larimer County will embark on a public process to develop a comprehensive plan two years prior to reservoir completion.
Widespread Support for the Project
The project has been approved by the U. S. Bureau of Reclamation, U.S. Army Corps of Engineers, Grand County, Colorado Parks and Wildlife and endorsed by former Gov. John Hickenlooper. It also has support from several environmental groups such as Trout Unlimited. It also aligns with the objectives of the Colorado Water Plan, which identifies additional water storage among the measures needed to meet the state's future demands.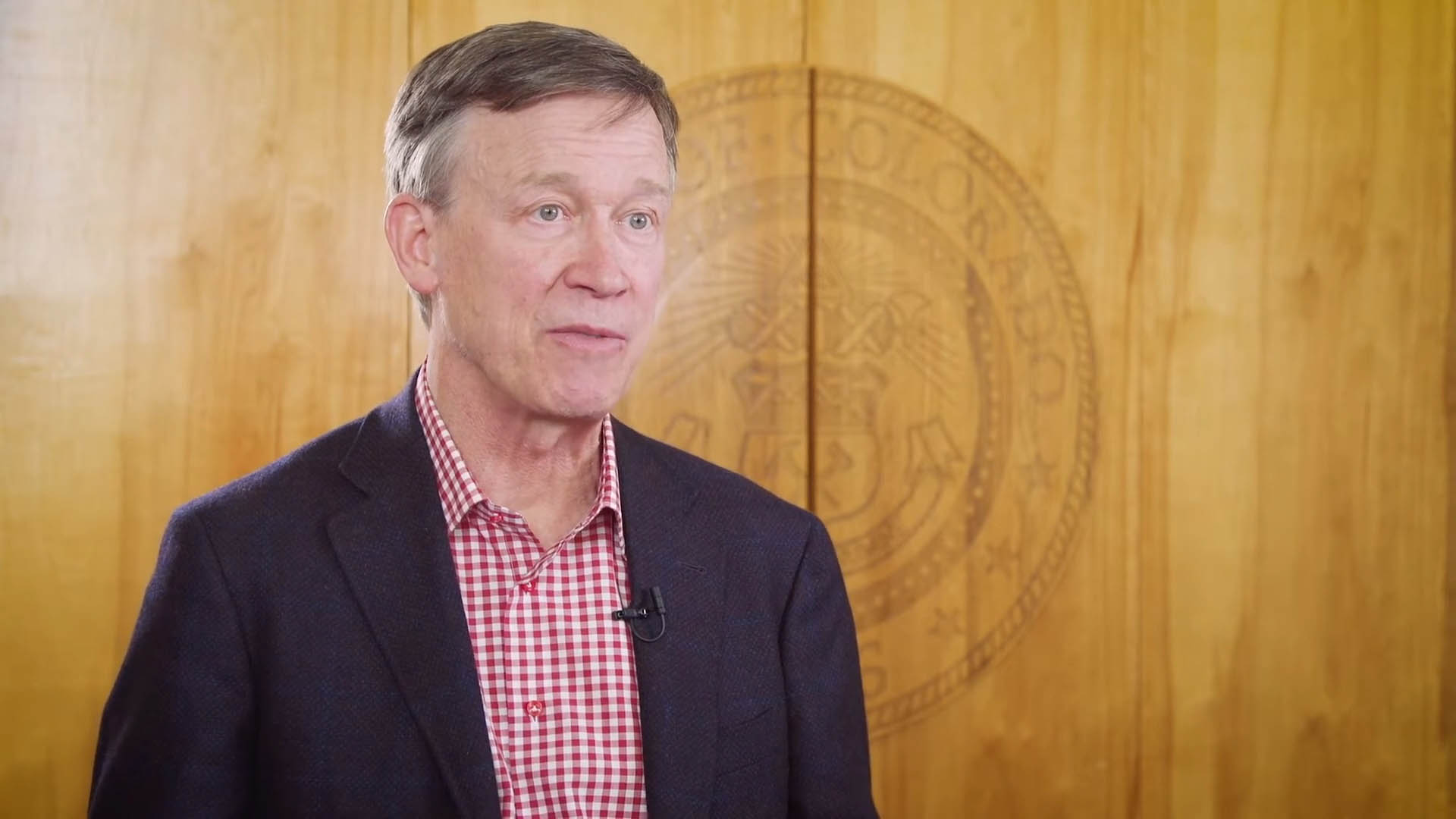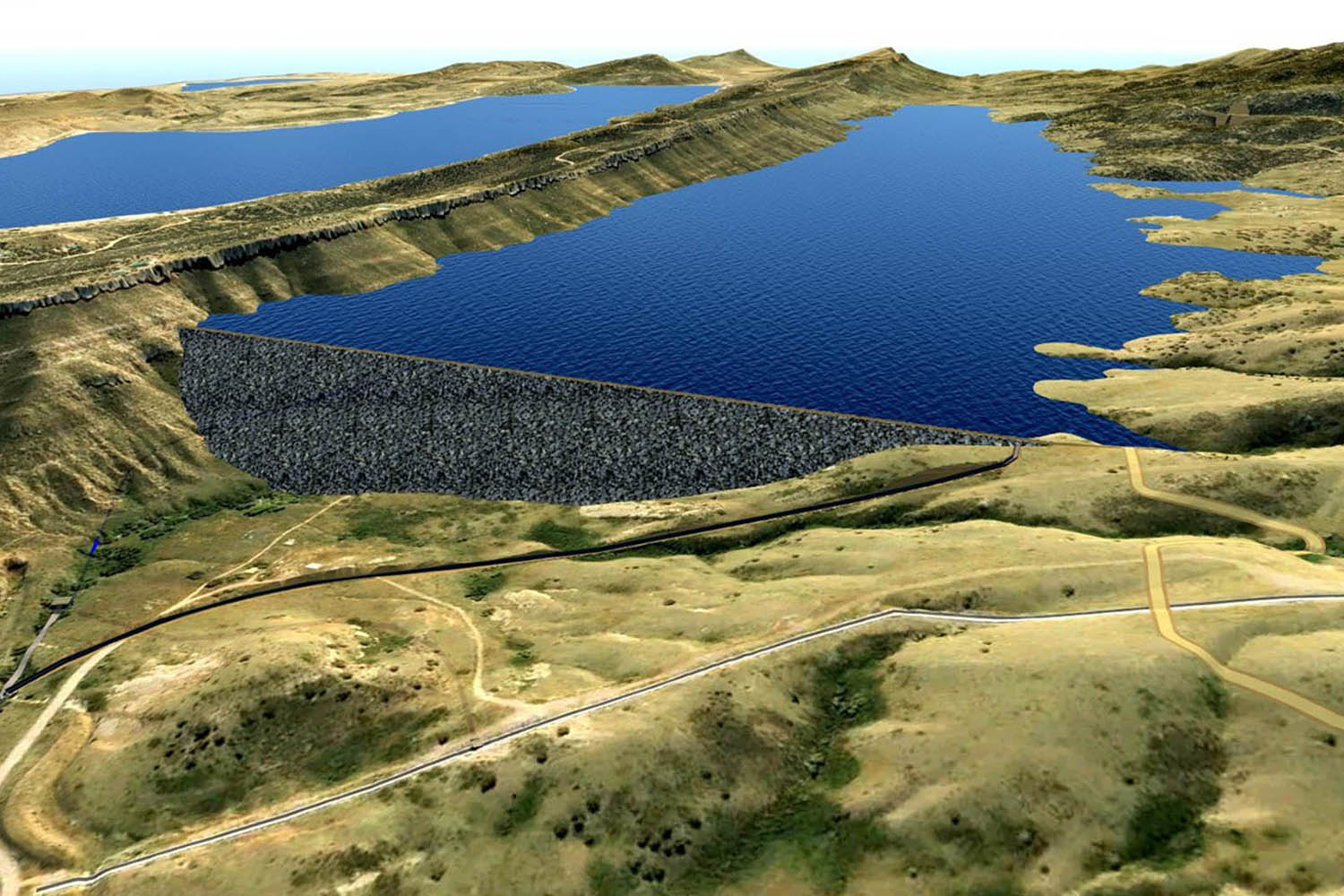 Construction Began in 2021
After receiving final approval from the federal government in 2017, preconstruction work began in December 2019 and included non-site disturbing activities such as submittal development and review, obtaining construction permits and third party utility agreements, value engineering workshops, risk workshops, and other partnering activities between the Municipal Subdistrict and Barnard Construction, the construction firm hired for the project. Onsite construction began in August 2021, and is expected to last four years. The construction cost is being contracted at $485.4 million.
Making the Most of our Local Water Supplies
This project will utilize the water rights associated with the existing Windy Gap Project, which has been delivering water since 1985. Once built, Chimney Hollow Reservoir will provide the additional storage needed to make the Windy Gap Project a more reliable delivery system for the local residents who currently depend on it, as well as their children and grandchildren.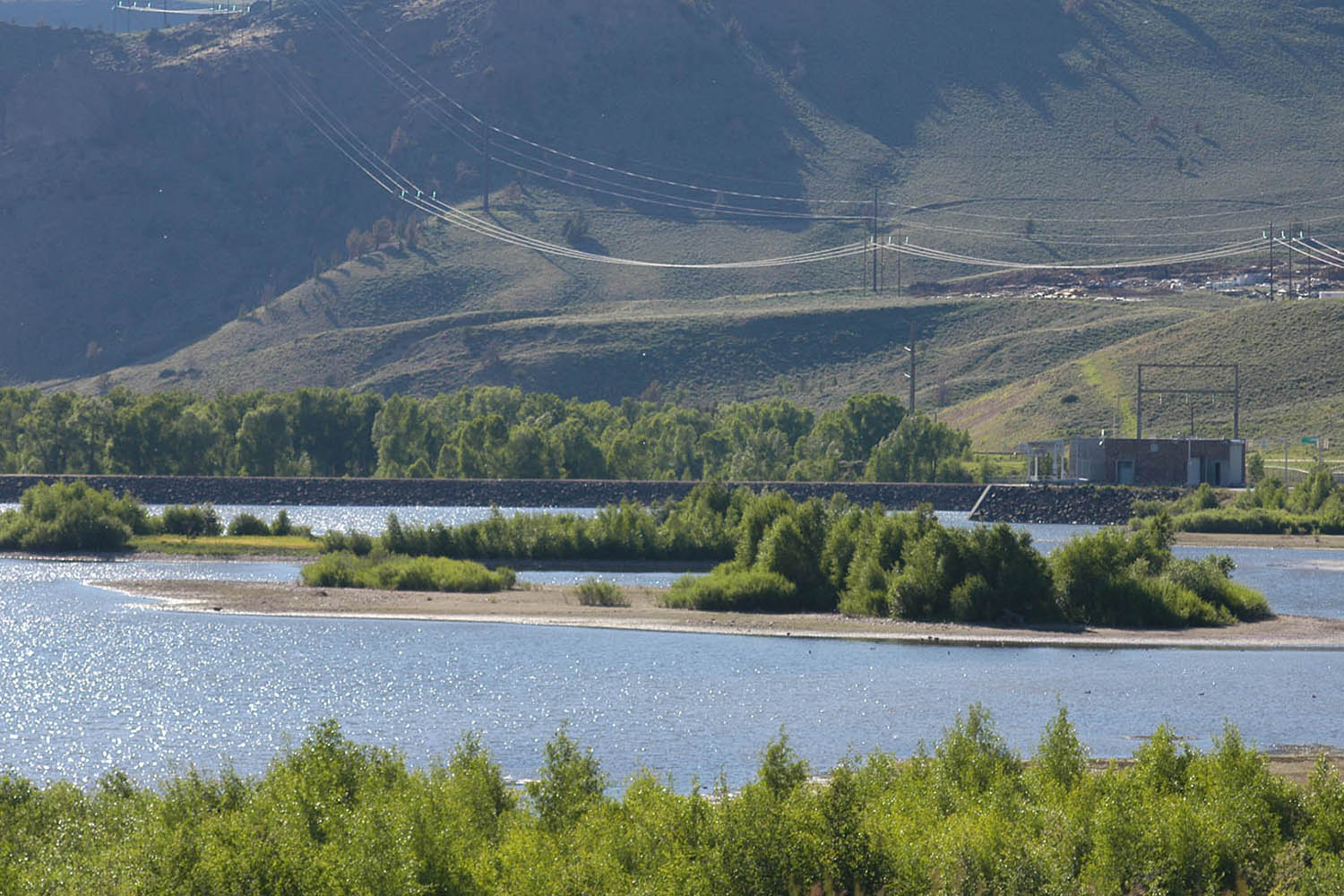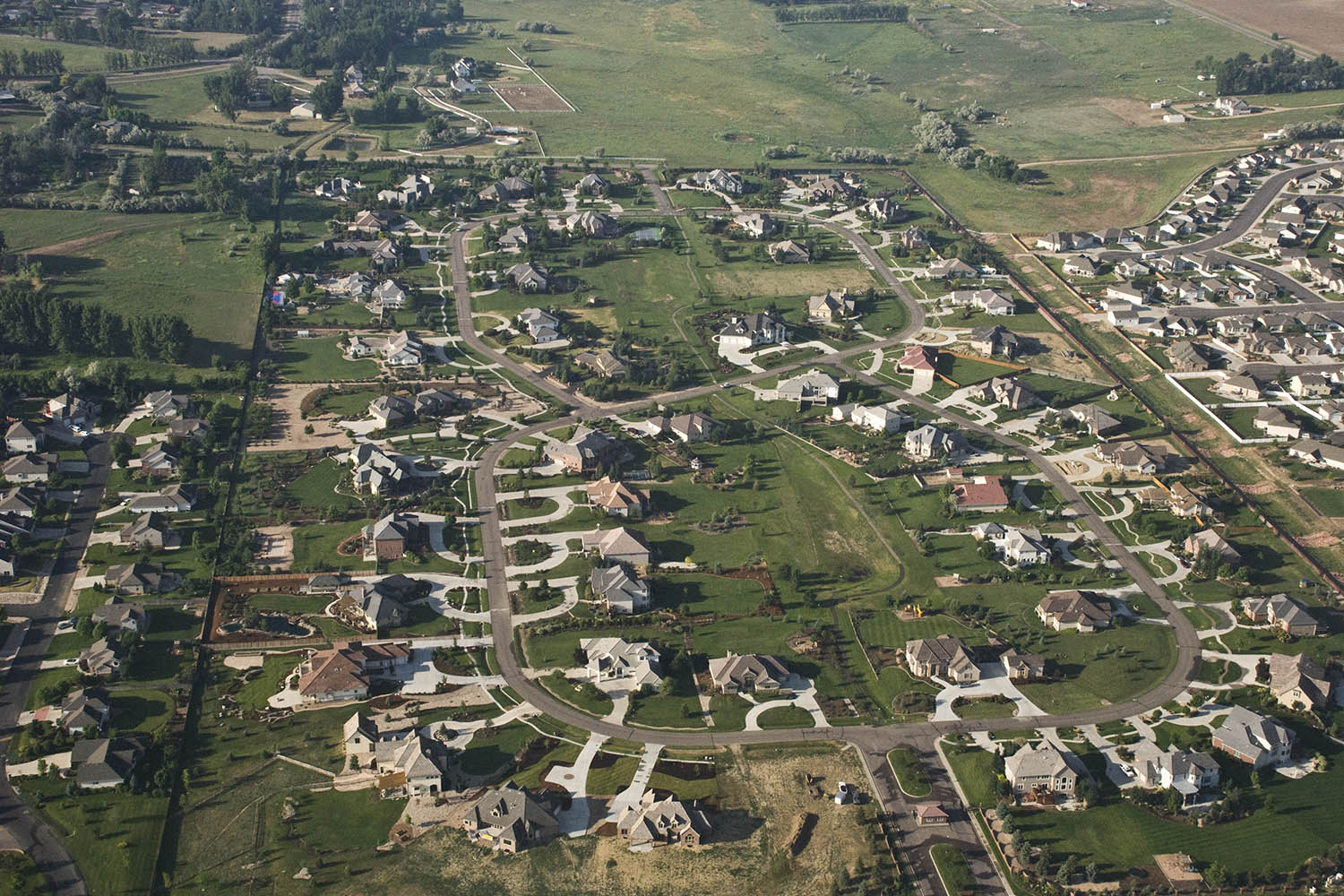 A Critical Element in Securing Future Water Supplies
Northern Colorado faces projected water shortfalls in the upcoming decades, but participants in the Chimney Hollow Reservoir Project are pursuing an all-of-the-above strategy to address this issue. They're embracing conservation and reuse opportunities, among other efforts. But the Chimney Hollow Reservoir Project will be vital in helping these local communities meet the challenges ahead.