A New Recreational Opportunity
Chimney Hollow Reservoir will provide another recreation destination in Larimer County for an estimated 50,000 people. Larimer County will manage the recreation on the reservoir and the lands west of the reservoir, which will include an additional 3,500 acres of open space.
To garner public feedback for recreational opportunities, Larimer County will embark on a public process to develop a comprehensive plan two years prior to reservoir completion.
Recreational opportunities will include:
Wakeless boating
Fishing
Hiking
Horseback riding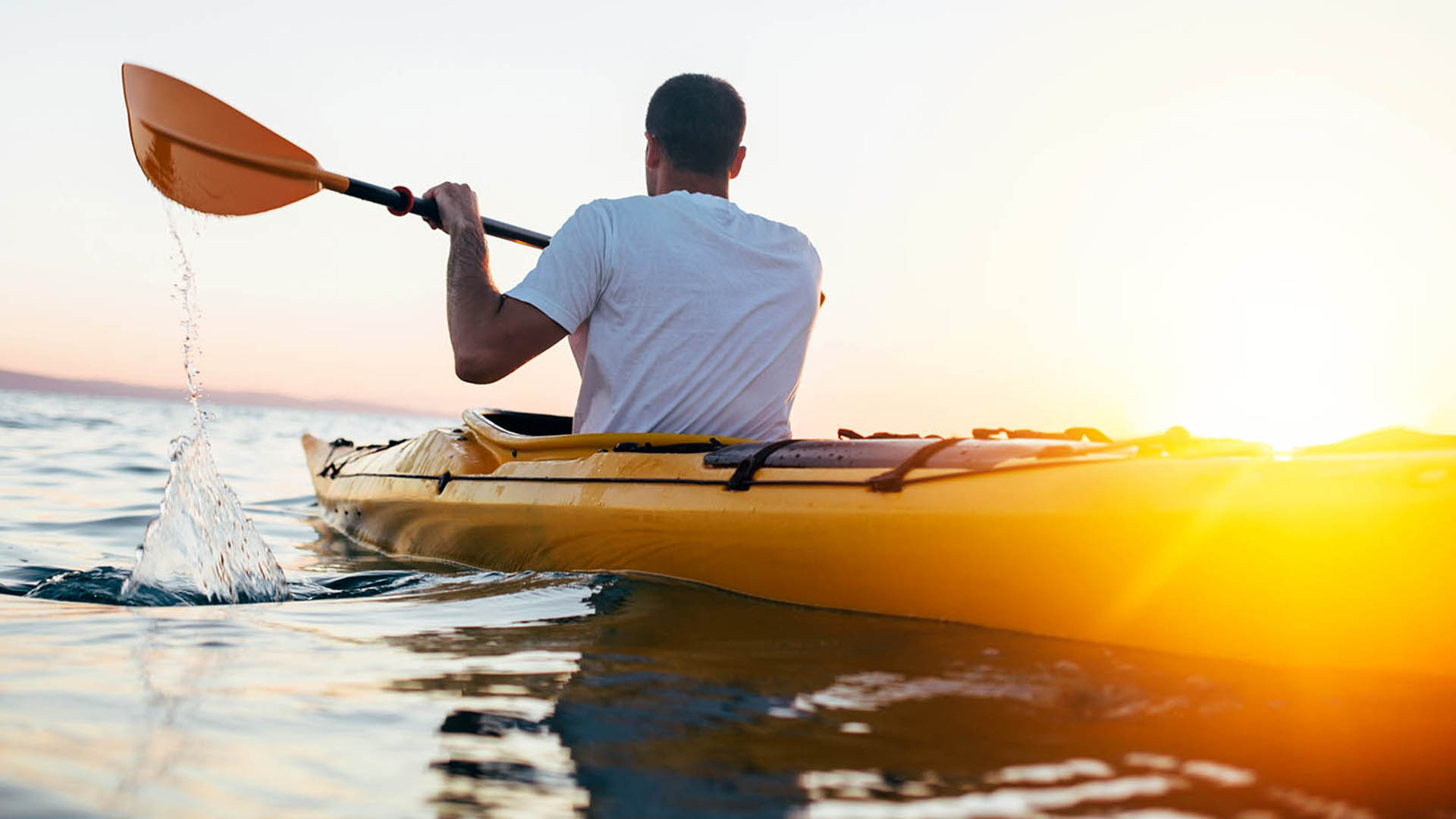 Will I need a pass to recreate in the Chimney Hollow area?
It is currently anticipated that there will be user fees charged to access Chimney Hollow Open Space.
Will it be possible to walk/hike around the entire reservoir?
Larimer County will manage recreation west of Chimney Hollow reservoir and it will not be possible to walk/hike around the entire reservoir. Planned hiking trails will connect to existing trails near Carter Lake. The planning process is anticipated to begin in 2024, followed by recreation site development timed to match completion of reservoir construction and filling.
Will recreation be the same amenities currently allowed at Carter Lake? Will there be a marina for boating? Will there be overnight camping?
Based on agreements already in place, activities that are not anticipated include camping, marina facilities and nighttime use.