Project Complex in Design
The Colorado-Big Thompson Project, while relatively simple in concept, is actually complex in its design to collect snowmelt from the Upper Colorado River basin, and deliver it as a supplemental water supply to more than 1 million people and 615,000 acres of irrigated farmland in Northeastern Colorado.
West Slope Collection System
The West Slope collection system stores Upper Colorado River watershed runoff in reservoirs before transporting it to the East Slope through the Alva B. Adams Tunnel. The collection system comprises three reservoirs, a natural lake, two pump plants and associated canals, as well as control and measurement facilities.
The North Fork of the Colorado River enters the C-BT Project collection system on the west side of Shadow Mountain Reservoir. The Colorado River flows from Shadow Mountain to Lake Granby, and exits the southwest side of the lake at Granby Dam.
West Slope Collection System Map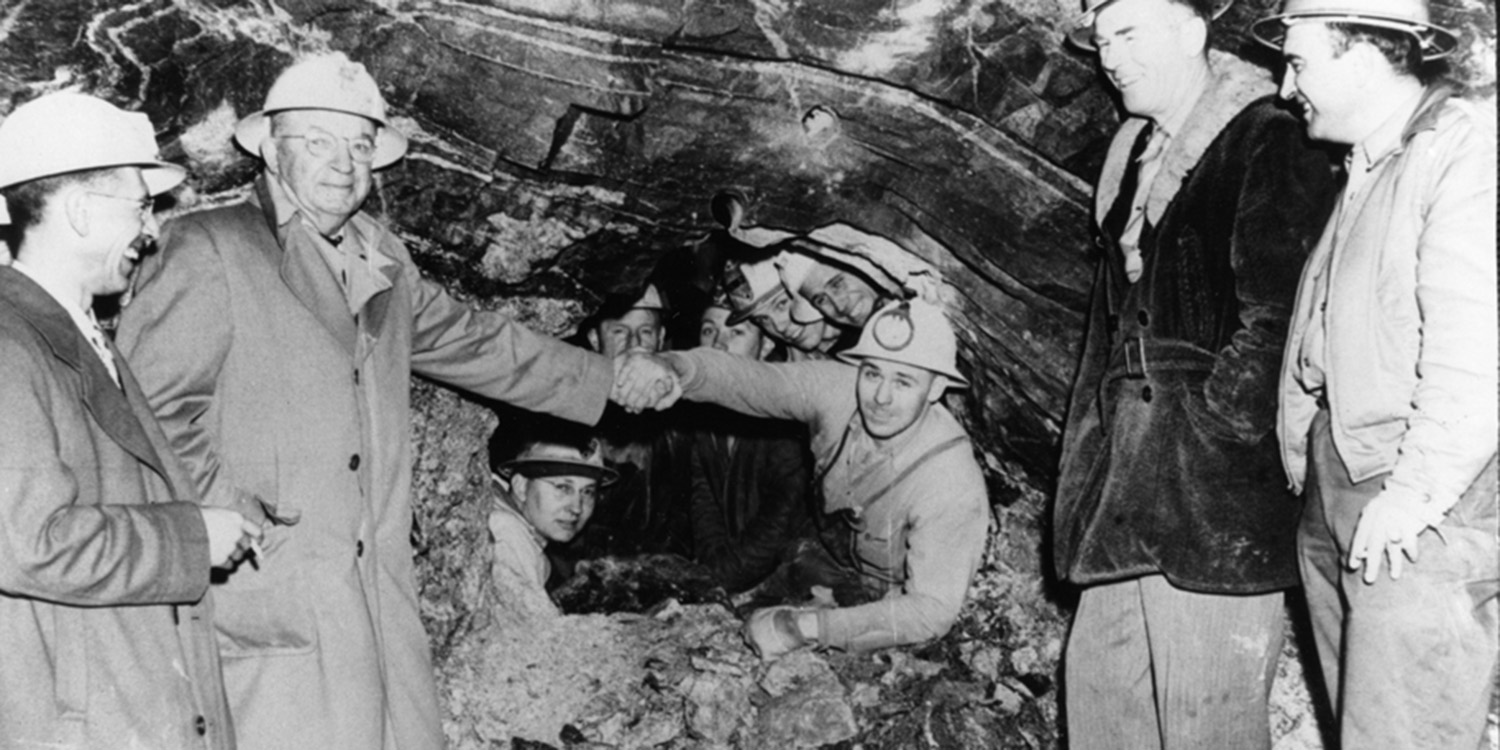 Adams Tunnel
Construction of the Alva B. Adams Tunnel began on June 23, 1940. Contractors bored the tunnel simultaneously from each portal, and when the two crews met on June 10, 1944, the alignment was off by less than the width of a penny. At the time it was built, the Adams Tunnel was the longest tunnel in the United States to provide water for irrigation.
Learn More
East Slope Distribution System
Once water travels through the Adams Tunnel and exits the East Portal, it passes through an East Slope distribution system of pipelines, canals, hydropower plants and reservoirs before it is released to farmers, industries and municipalities. C-BT Project water is stored in the distribution system's three terminal reservoirs: Carter Lake, Horsetooth Reservoir and Boulder Reservoir. Several other East Slope reservoirs play an important role in the C-BT Project's hydropower system.
East Slope Distribution System Map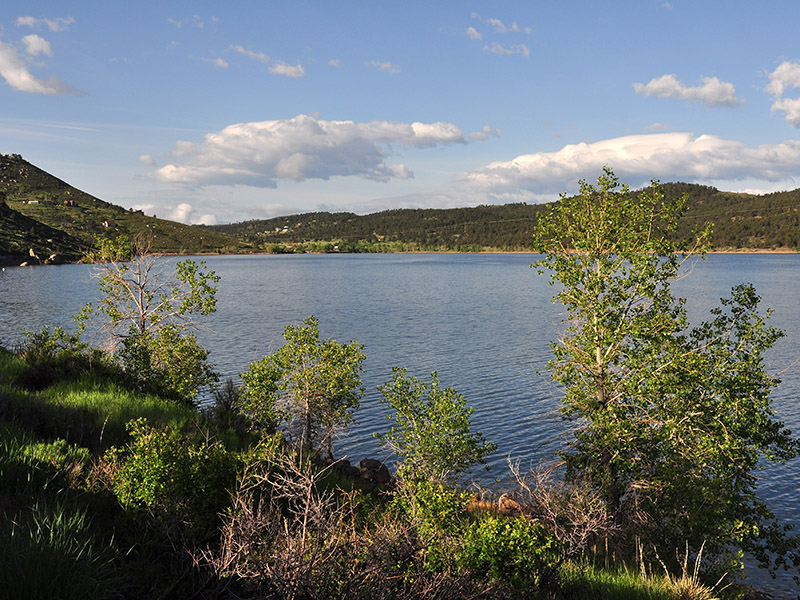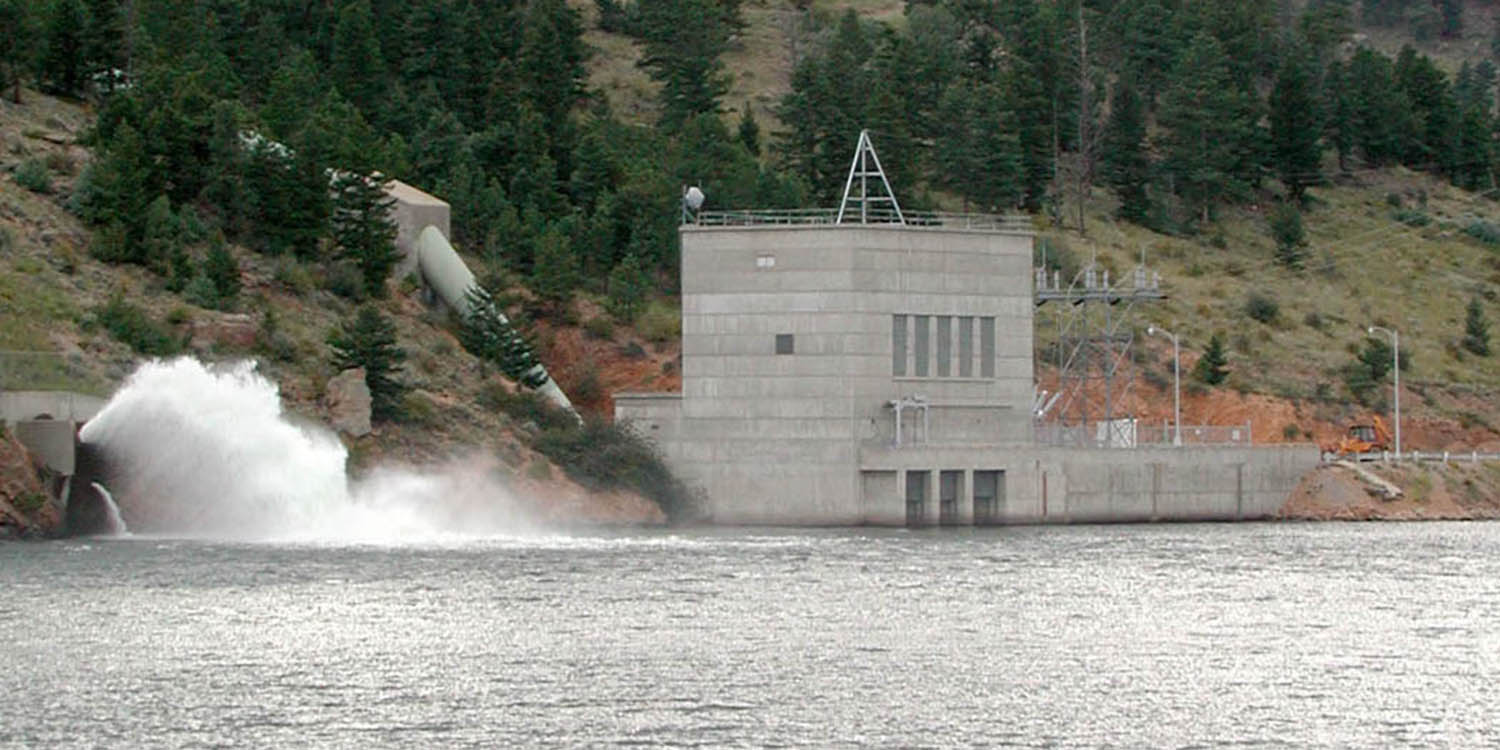 While the primary purpose of the C-BT Project is to deliver water, it also generates hydroelectric power as water passes through several power facilities on both the East and West slopes. Through the U.S. Department of Energy, the Western Area Power Administration markets 700 million kilowatt hours on average each year. A portion of the power revenues helps repay the federal government for the costs to build the C-BT Project.
Learn More