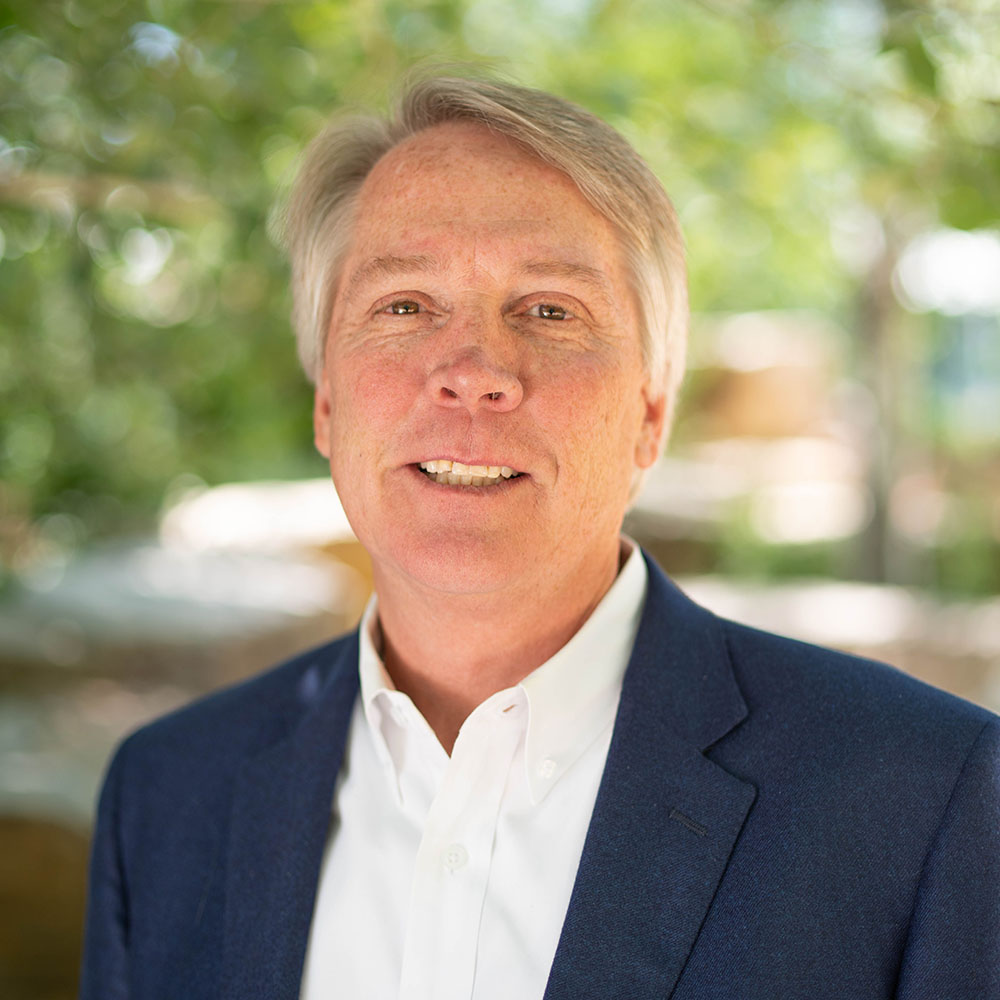 Jeff Drager, Director of Engineering
Email, 970-622-2333
Jeff Drager has a bachelor's degree in civil engineering from Colorado State University and a master's in water resources engineering from Stanford University. He is a registered professional engineer in Colorado and California. Drager has worked at Northern Water since 1995 where he has also served as project manager for the Windy Gap Firming Project, which involved a 18-year NEPA/permitting process. He has also served as project manager for other water supply projects in Colorado and California as both a consultant and owner's representative.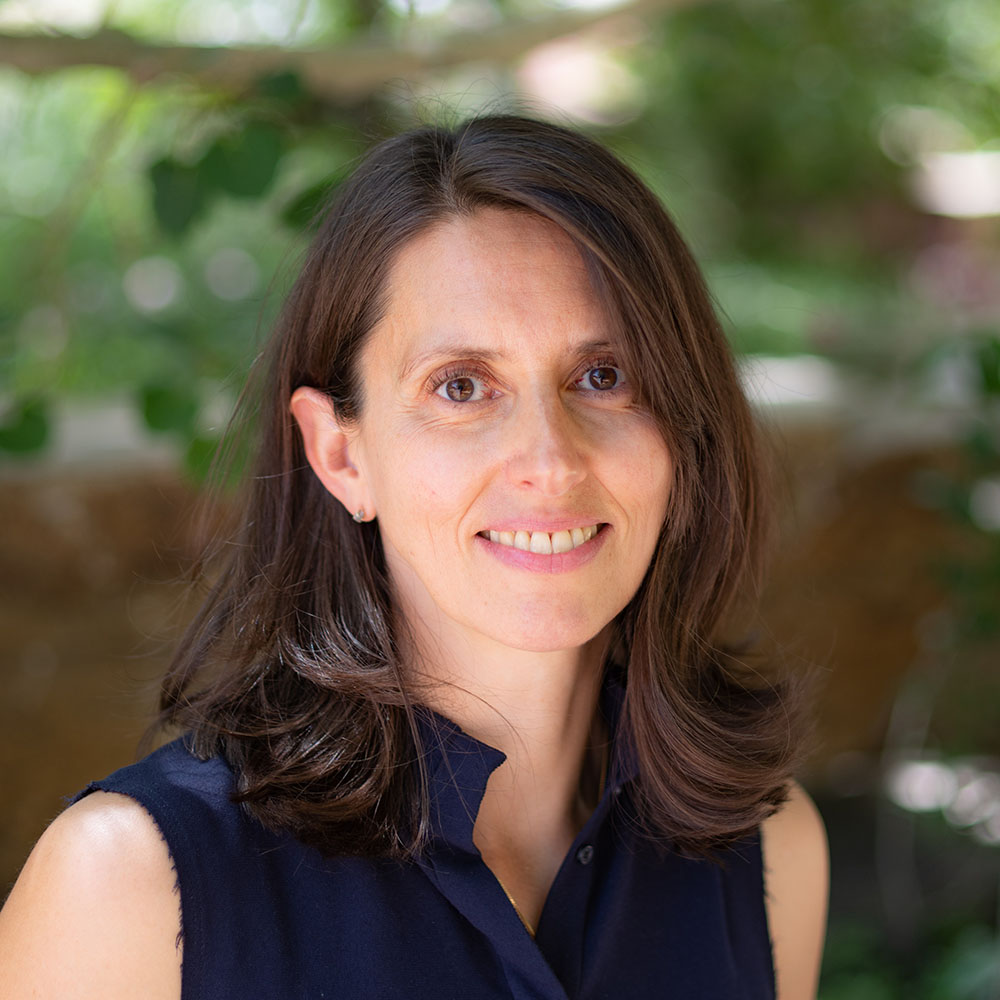 Esther Vincent,

Director of

Environmental Services
Esther Vincent completed her master's degree in Civil Engineering in 1999 from the Grenoble Institute of Technology in France. She is a registered Professional Engineer in Colorado and has been an integral part of Northern Water since 1999. Recently, she has been spearheading Northern Water's efforts in post-fire watershed restoration following the devastating 2020 East Troublesome Fire. Her expertise encompasses water quality, watershed management, water supply planning, environmental permitting and regulations, and water conservation.
In her role, she oversees critical aspects of Northern Water's operations, including water quality management, water efficiency, and flow monitoring programs. Additionally, she is responsible for environmental planning and compliance, as well as the management of environmental data systems. Esther is an active contributor to various organizations, having served on the boards of the Grand County Water Information Network, the Big Thompson Watershed Forum, and the Colorado WaterWise Council. She is also an alumna of the WeCo Water Leaders program.
Esther was born and raised in Paris, France. During her free time, she thoroughly enjoys exploring Colorado's breathtaking backcountry with her family and friends, whether it be on foot, bike or skis.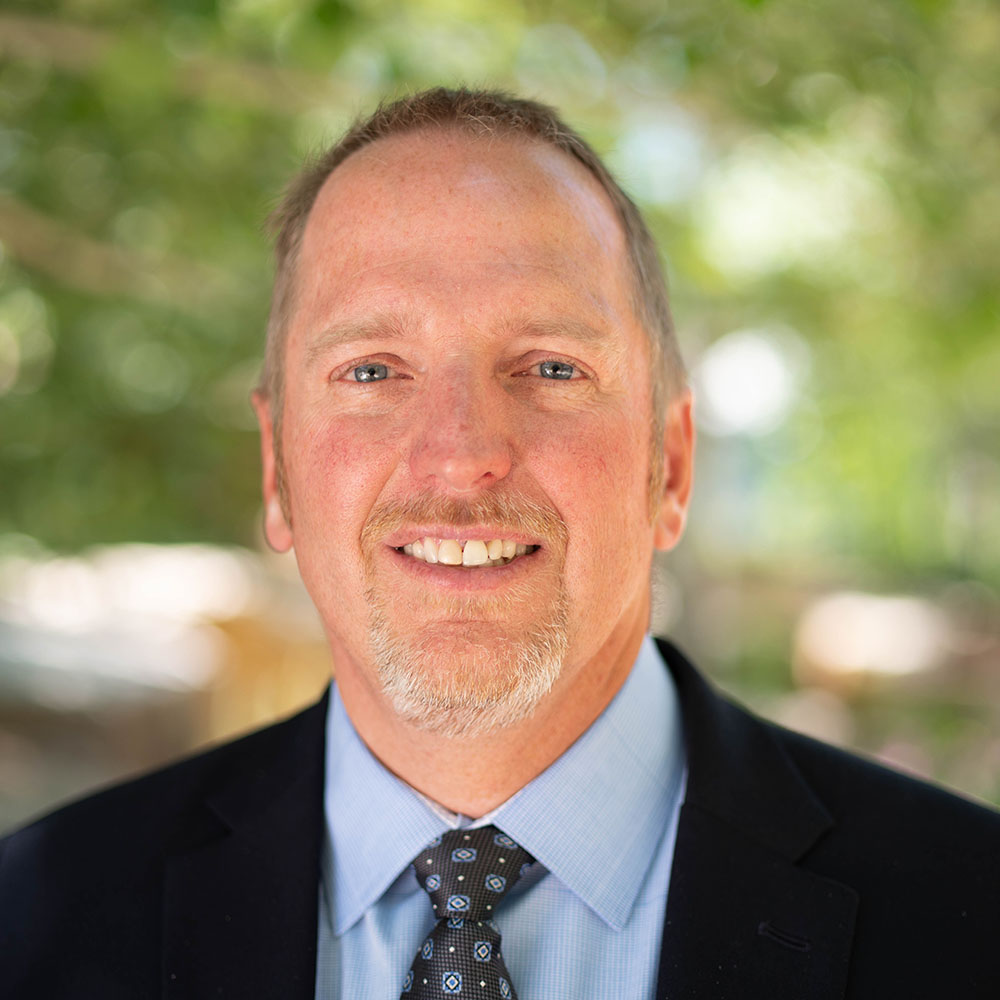 Jerry Gibbens,

Director of

Operations
Jerry Gibbens has bachelor's and master's degrees in civil engineering from Colorado State University. He is a registered professional engineer in Colorado and Wyoming. In his time with Northern Water, prior to his current role, he worked on a variety of projects, including the Northern Integrated Supply Project, Colorado River Basin hydrologic modeling and policy-level planning, water resources planning and operations, watershed and forest health, and financial budgeting and planning. Prior to joining Northern Water, he was employed in consulting where he worked in water resources, environmental permitting and irrigation planning and design throughout the western United States and internationally. Gibbens and his family enjoy everything that his native Colorado and surrounding states have to offer, including vacationing, chasing extended family from place-to-place, outdoor activities and home improvement.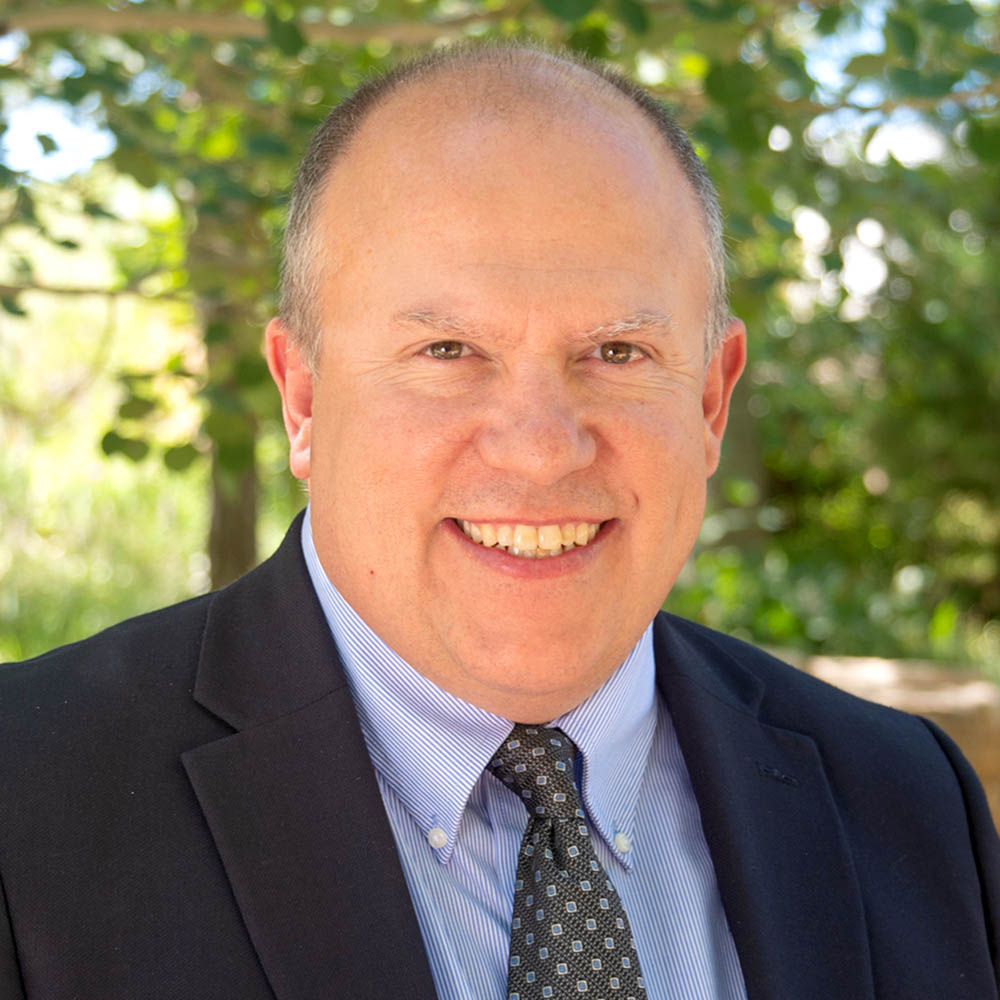 Sander Blackburn,

Director of Finance and Administration
Sander Blackburn has a master's degree in business administration from the University of Colorado at Denver, as well as a bachelor's degree in business administration with an emphasis in finance and a minor in accounting from Western Colorado University. Blackburn joined the organization in 2022. Prior to joining Northern Water, he spent the last 22 years in the electric utility industry where he focused his efforts on member relations, wholesale electric rate making and corporate financial activities. He is highly collaborative across all functions and has extensive experience in building strong teams, establishing relationships, development of wholesale power rates, conducting cost of service studies, implementation of energy efficiency programs, budgeting, forecasting, financial analysis and debt management.