Safeguarding Grand County Rivers and Streams
Learning By Doing (LBD) is a solution-focused collaborative group of local, state, federal and non-profit water stakeholders charged with safeguarding Grand County rivers and streams. More than $10 million is earmarked for Grand County Learning By Doing projects through intergovernmental agreements among LBD parties. Tied to the permitting of two water diversion projects – the Northern Water Municipal Subdistrict's Chimney Hollow Reservoir Project, and Denver Water's Gross Reservoir Expansion Project – the LBD stakeholder group works to monitor and restore aquatic habitat within the LBD Cooperative Effort Area. This area includes the Colorado, Fraser and Williams Fork river basins, upstream of the Colorado River confluence with the Blue River.
Agreements with the Municipal Subdistrict and Denver Water spell out conditions for the funding and timing through permitting and other milestones, as well as earmark funds for specific activities (stream temperature, aquatic life, riparian vegetation health, etc.). Additionally, the Municipal Subdistrict and Denver Water have agreed to release water at critical times and to allow their water collection systems to be used to benefit the environment. These and other resources bode well for keeping Grand County's home waters healthy and flowing.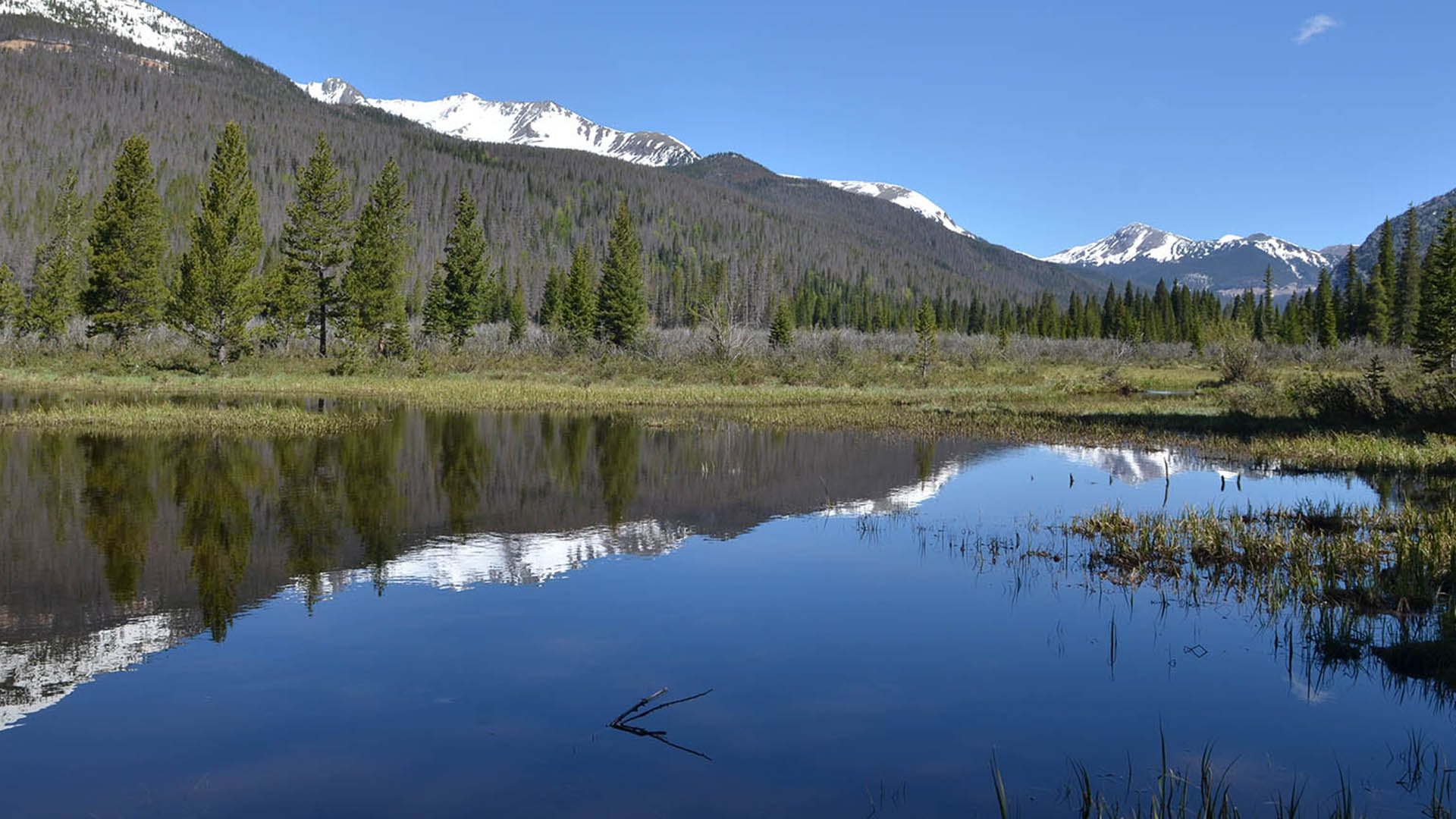 LBD's management committee includes representatives from the following organizations: Northern Water, Grand County, Colorado Parks & Wildlife, Colorado River District, Denver Water, Middle Park Water Conservancy District and Trout Unlimited. A technical committee, which includes additional stakeholders, advises the LBD management committee.
Dedicated LBD resources for the two diversion projects will not be available until final permitting and legal challenges are completed. However, LBD partners began working together five years ago to build the foundation of this collaborative effort. Since that time, LBD's ongoing work includes documenting existing aquatic monitoring efforts and implementing supplemental monitoring efforts where needed, prioritizing river reaches where restoration is needed, implementing river restoration projects using grants and partners' contributions, and coordinating the voluntary releases of environmental water to respond to low flows and high stream temperatures.
2022 Learning By Doing Annual Report