Partnering To Expand Our Mission
As Northern Water continues to grow our Water Efficiency program, partnerships have been a big part of allowing us to expand our mission and extend our reach into the communities we serve. Our partners offer a variety of professional services to our water users, participants and allottees allowing us to offer relevant resources throughout the year, including trainings and certifications.
Landscape Renovation Resources

 
As you're considering a consultation of your landscape, we've compiled a great guide that provides you with additional resources for design, irrigation and construction professionals.  
Landscape Renovation Resources Guide
Landscape Certifications
Get More out of the Landscape You Manage
Your landscape can do more than look nice and be water smart; it can also be more sustainable. Many public and private landscape managers are looking to implement sustainability, water conservation and address habitat loss through the land they control. As a result, non-profits have created frameworks to help in the planning efforts. They provide landscape certifications for residential and commercial landscape managers to adopt when renovating or creating new landscapes. These models seek to provide diversified landscape benefits, including habitat, ecosystem services, drought resilience and reduced water use. They frequently employ native plants, efficient irrigation and the opportunity for signage. In order to accomplish these diverse goals, they may look different than traditional landscapes, using less turf, hosting a variety of plant and landscape material, and sustainable practices.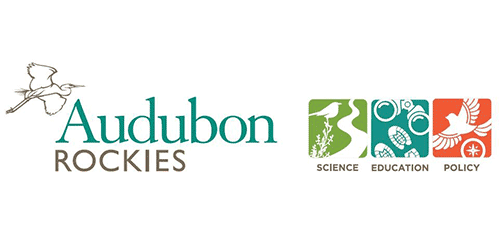 One of the biggest bird conservation threats is habitat loss. To address this, the Habitat Hero program provides people, businesses and cities with the resources to create bird habitat in their own communities and help share the benefits of landscapes that provide these services.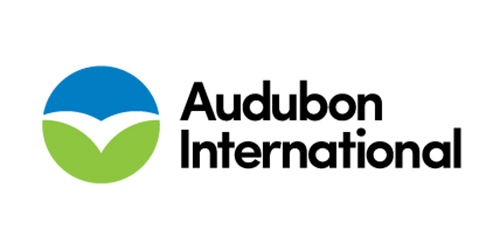 Interested in conservation for city-wide or larger commercial landscapes? Audubon International will help you execute the practices needed to achieve the highest standards in environmental sustainability, including achieving numerous certifications. Options exist for school, museums, hotels, HOAs and more.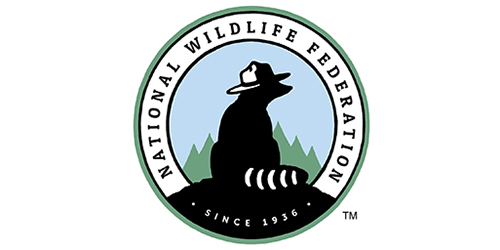 Since 1973, Garden for Wildlife has been educating and empowering people to turn their own small pieces of Earth into thriving habitat for birds, bees, butterflies, and other wildlife, and to help others do the same.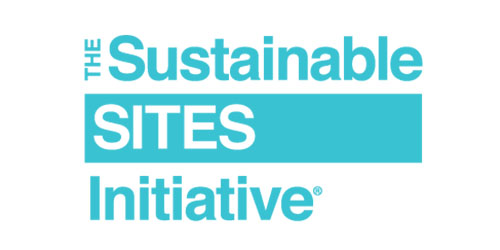 Sites is used by landscape architects, designers, engineers, planners, ecologists, architects, developers, policy-makers and others to align land development and management with innovative sustainable design.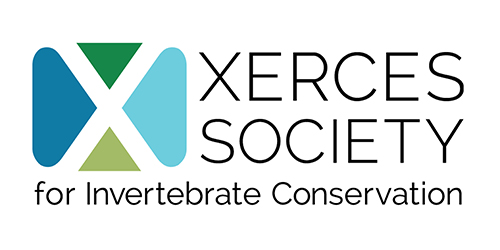 If you are looking to support and protect pollinators, the Xerces Society for Invertebrate Conservation is an international nonprofit organization that protects the natural world through the conservation of invertebrates and their habitats with guidance, programs and recognition.
Additional Grant

and Financing

Opportunities
Many of our local partners offer grant opportunities that may be an option for our water users.