Our Commitment to a Healthy Poudre River
A rare opportunity exists to improve the current health of the Cache la Poudre River as a result of the mitigation and enhancement commitments made during the Northern Integrated Supply Project (NISP) permitting process. Poudre River stakeholders are participating in a NISP Adaptive Management Program to formulate a collective vision for the river.
This vision will guide planning efforts for an ecologically healthy and resilient Poudre River corridor that naturally sustains key resources while respecting the working aspects of the river. It will also provide a foundation to implement NISP mitigation and enhancement measures. Northern Water's commitments include funding, labor and expertise to implement river improvement projects.
Northern Water is responsible for ensuring the region's current and future water needs of the region are met. We are also an integral member of the communities in which our projects operate, as well as those to which we provide water. Northern Water's goal is to collaborate and provide project benefits to communities in an environmentally responsible manner.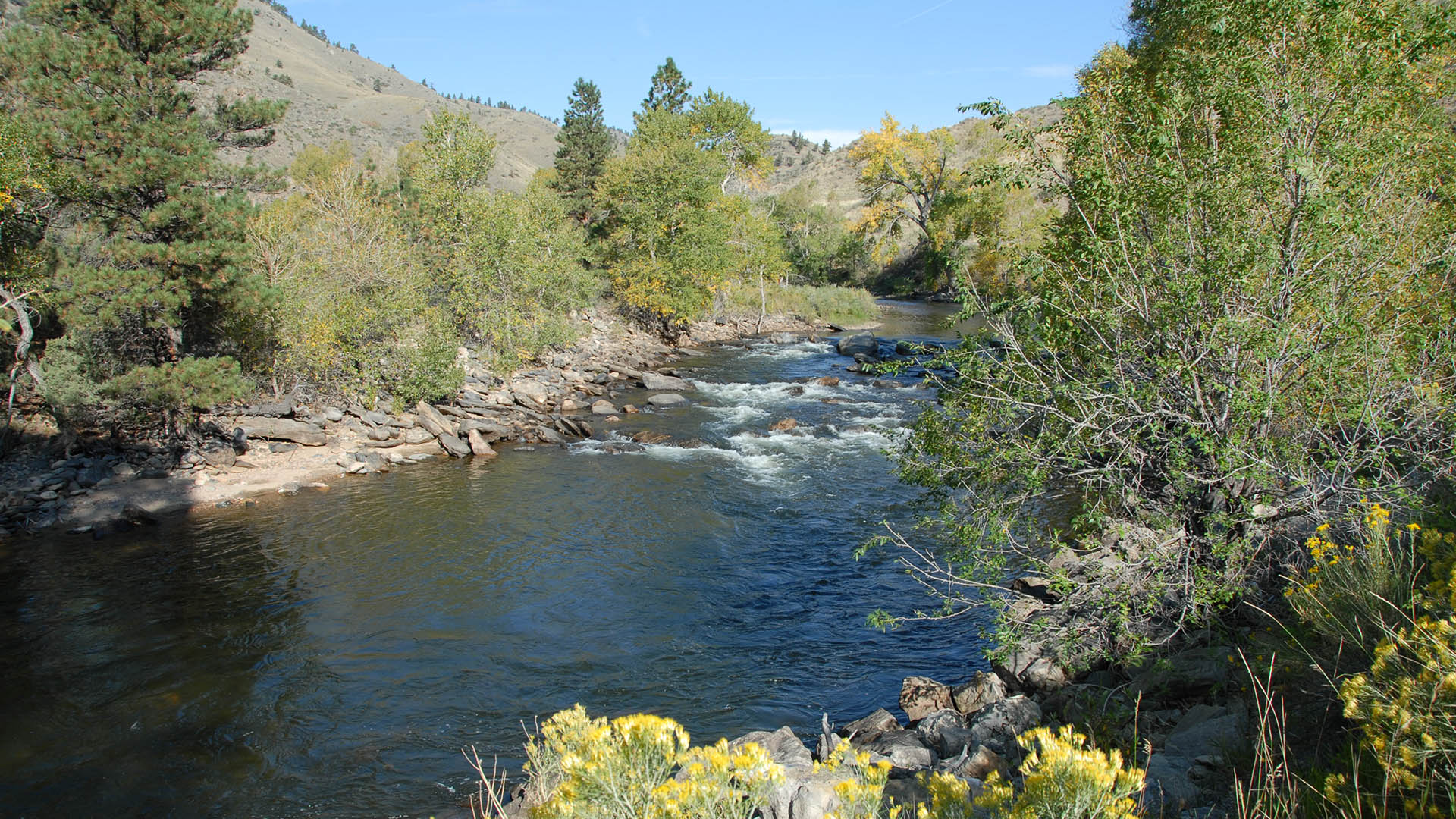 The community at large will also benefit from the NISP Adaptive Management Program through:
Improved aquatic health, water quality and wildlife habitat;
Enhanced recreational opportunities and resilience to floods;
Holistic approach to river health; and
Community partnerships.
The NISP Adaptative Management Program, with Northern Water's commitment and participation, will operate for decades. However, its mitigation and enhancements to Poudre River health will only succeed with active engagement from all stakeholders. The vision they develop will guide future projects that align with NISP mitigation and enhancements for a successful Poudre River.
NISP Adaptive Management Program Map