Upper Colorado Wild and Scenic
Protecting the Values of the Upper Colorado River
Northern Water has been a part of the Upper Colorado River Wild & Scenic Alternative Management Plan Stakeholder Group since its inception in 2007. Individual stakeholders representing state agencies, local governments, environmental groups, recreational interests, landowners and water providers have worked to develop a stakeholder-led alternative to a potential federal Wild and Scenic River designation on the Upper Colorado River. The plan is intended to protect the "outstandingly remarkable values" (ORVs) on the Upper Colorado River, from the top of Gore Canyon, near Kremmling, downstream to a point one mile east of No Name Creek in Glenwood Springs. This alternative management plan accepted by the U.S. Bureau of Land Management and Forest Service is intended to balance protection of the ORVs of the river, while providing flexibility for all water users.
The stakeholder group completed a provisional plan, which was finalized in 2012. A five-year provisional period began in 2015 and a new amended and restated plan was completed in June 2020.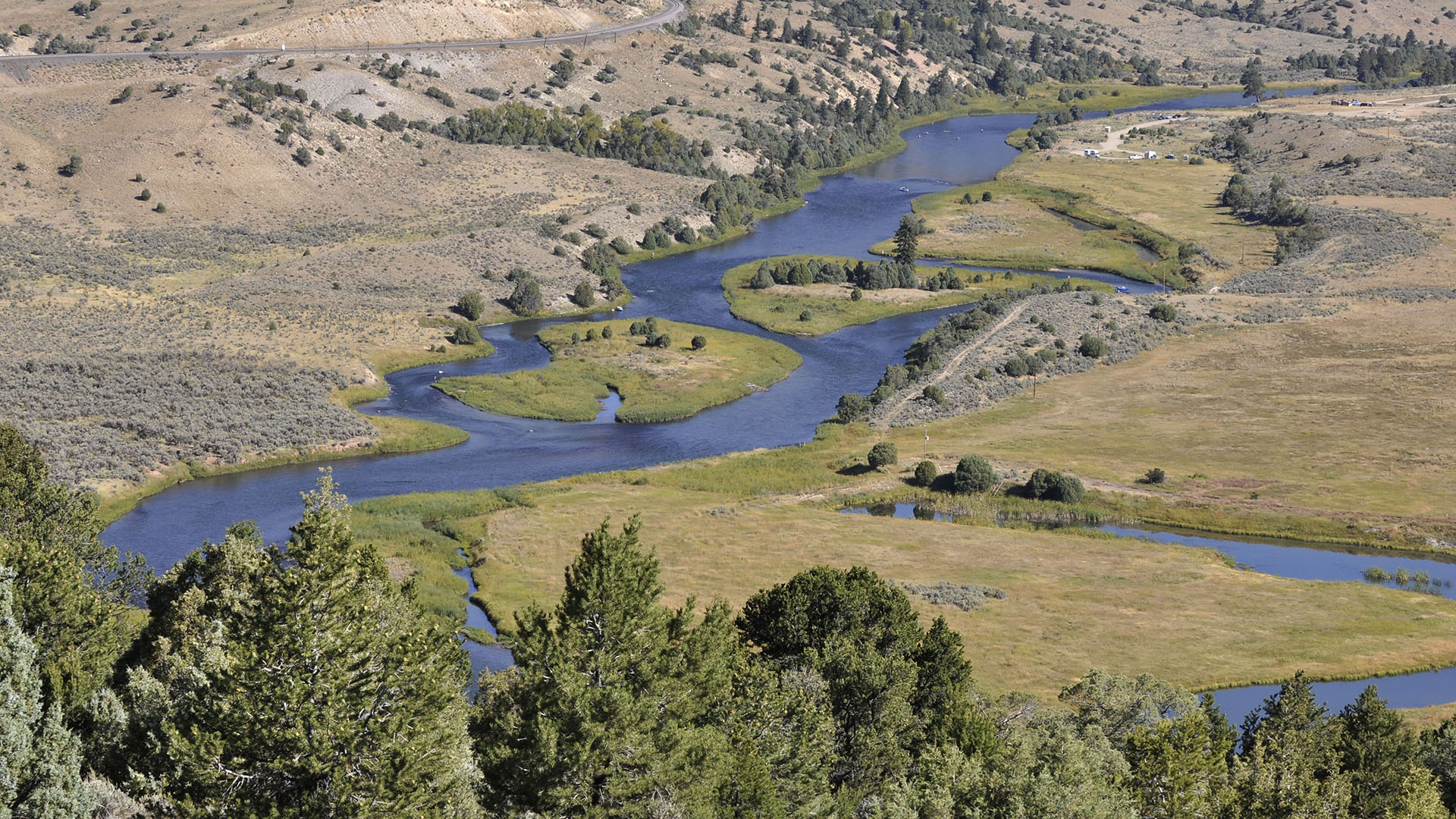 The stakeholder group plan works to protect the fishing and recreational float boating ORVs identified in some or all of the river segments identified in the plan. As part of implementation of the plan, the stakeholder group has committed to gathering data and evaluating such data to monitor the ORVs. The details of the monitoring efforts and the evaluation criteria can be found in the stakeholder group plan. The group continues to monitor river conditions and respond within the range of operational flexibility to protect the ORVs.
Northern Water staff provides support and technical resources to the group, as well as continually looking for opportunities to coordinate operations on the Upper Colorado River in a way that continues to support the ORVs.
Wild and Scenic Rivers Alternative Management Plan