Meeting Our Future Water Needs
As Northern Colorado's growth continues, the region will need collaborative projects to not only help meet future water demands, but to also protect the environment and wildlife, help maintain local food production, and preserve the region's quality of life. Northern Water has led the collaborative effort with its constituents to plan and construct future water projects.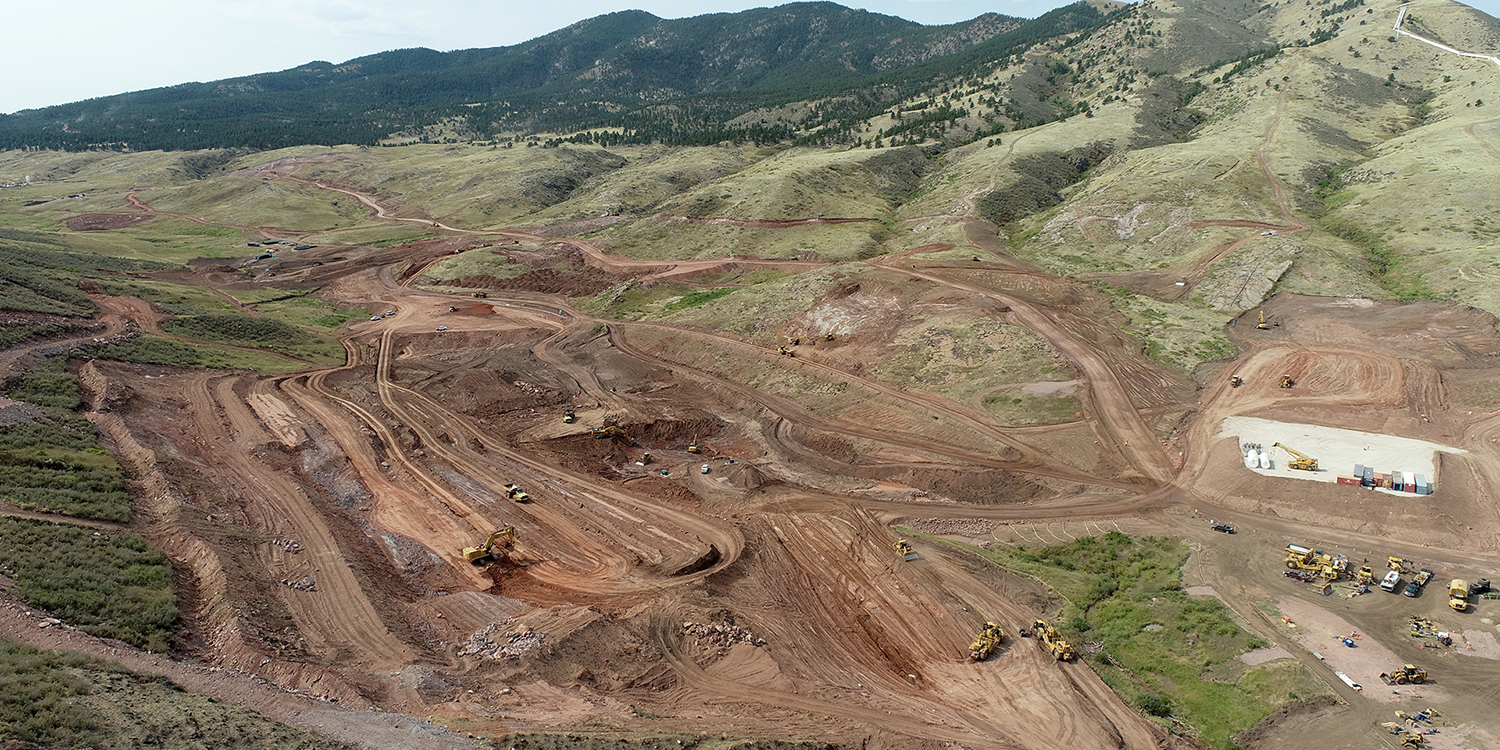 Chimney Hollow Reservoir Project
As part of the Windy Gap Firming Project, Chimney Hollow Reservoir will provide water supplies for 12 water providers.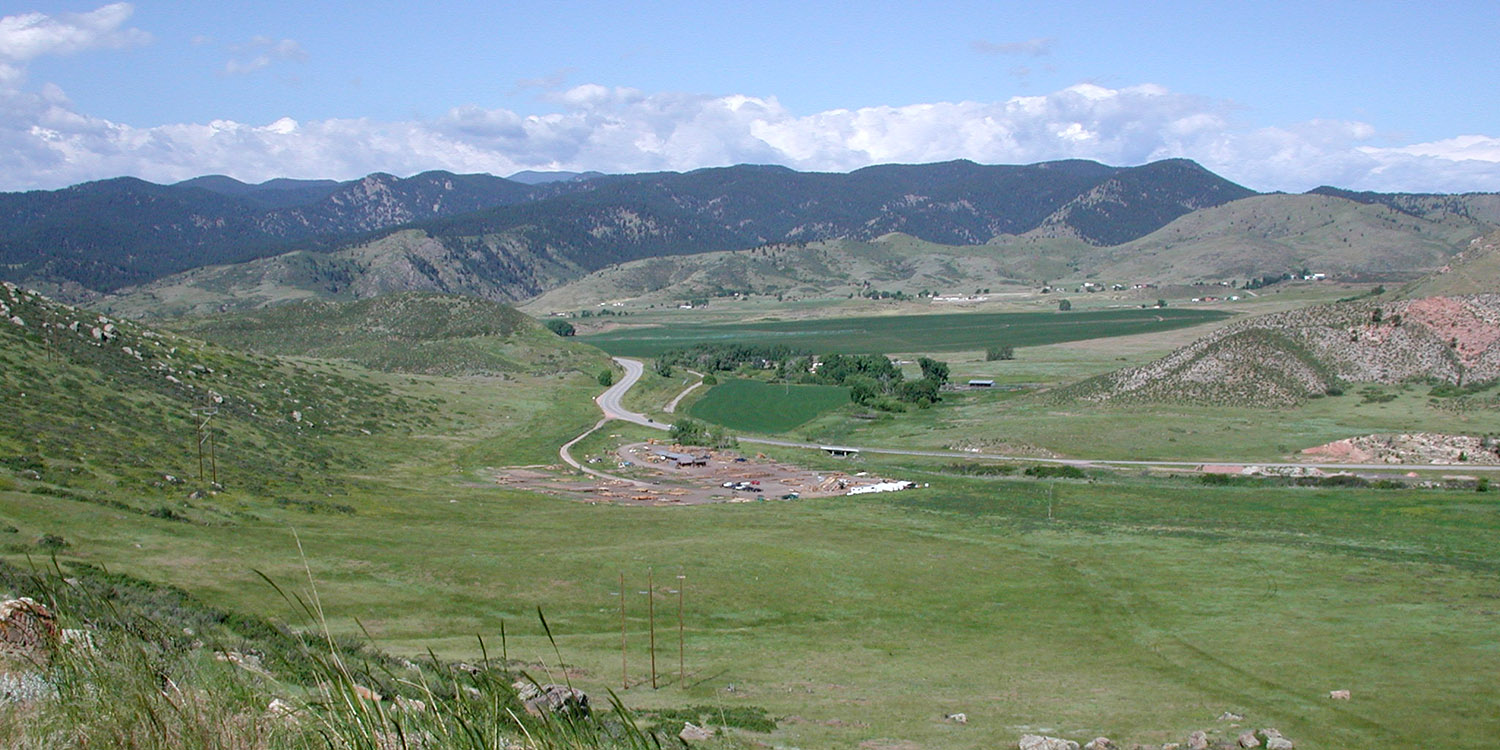 Northern Integrated Supply Project
Through the building of two new reservoirs, NISP will supply 15 water providers with 40,000 acre-feet of new, reliable water supplies.