Responding to Drought
Drought, often described as a creeping phenomenon, is difficult to perceive until its impacts are observable in our daily lives. Simply defined, drought is a period in which limited precipitation occurs, leading to sub-optimal snowpack, below-average streamflow and insufficient water to meet the demands of our population. As Northeastern Colorado's semi-arid climate undergoes further aridification due to climate change, droughts will likely become more frequent.
The impacts of drought are vast, with some lasting a few weeks or months, while others linger for years. Besides simply not having enough potable water for residents and businesses, the impacts of drought also can be detrimental to other sectors of life throughout our region:
Agricultural – Farmers rely on water to produce high-quality Colorado-grown food. Less water means a loss of yield, which impacts farmers' livelihoods. Urban water savings can be used by agriculture to help farmers increase their production.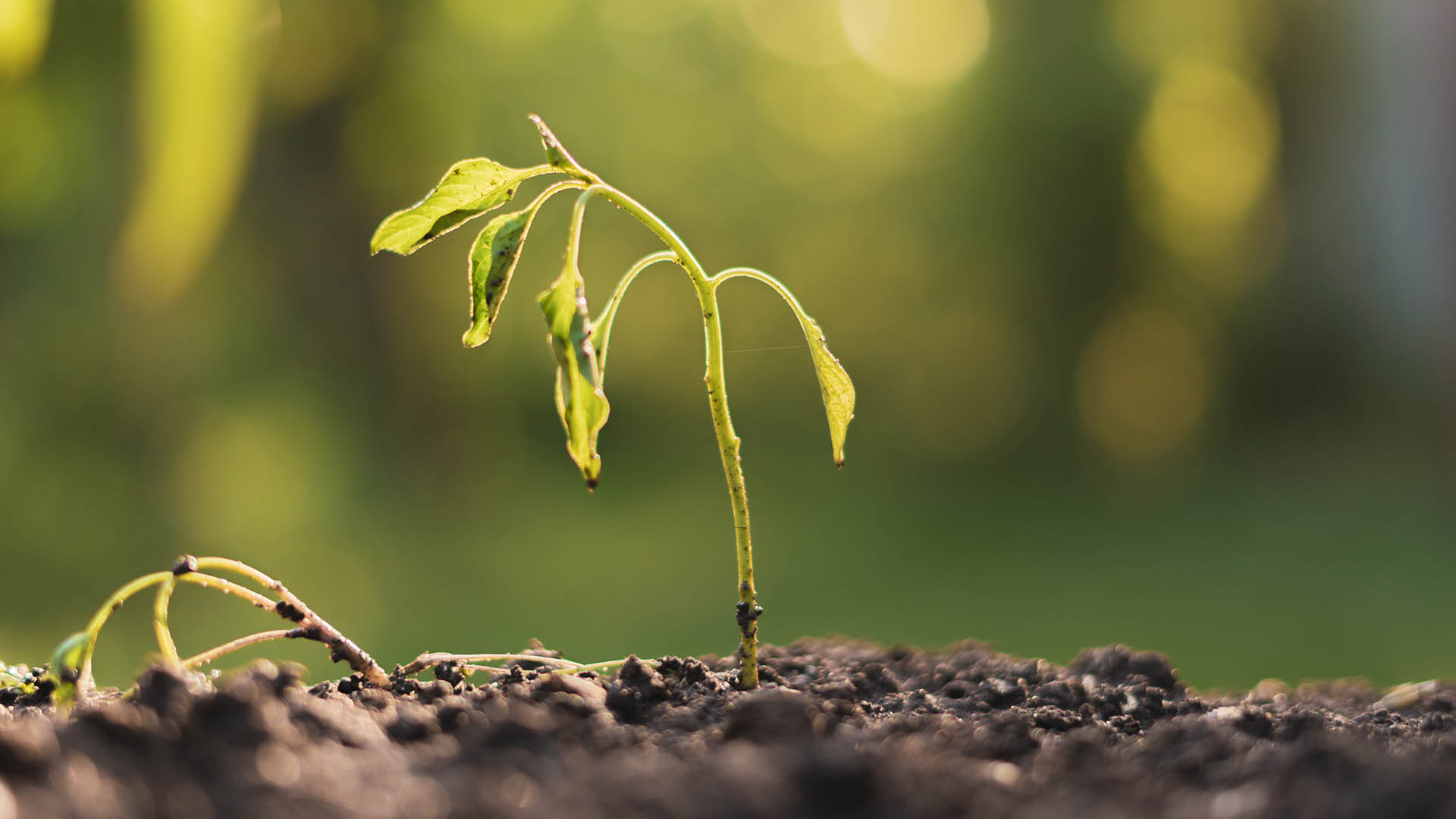 Economic – A lack of water not only threatens farmers' livelihoods, but can also reduce revenue generated from Colorado's water-based recreation, including fishing, boating, skiing and rafting. Residents may also experience increased costs associated with replacing grass and other plants that are not climate-appropriate and do not survive a drought.
Environmental – A prolonged drought threatens the health of ecosystems vital to sustaining our wildlife populations, and can also dry out forests and grasslands, leaving us more vulnerable to devastating wildfires.
Public Health – Drought limits potable water supplies, threatens water quality and reduces streamflow, resulting in higher concentration of sediment and pollutants, as well as increased temperatures.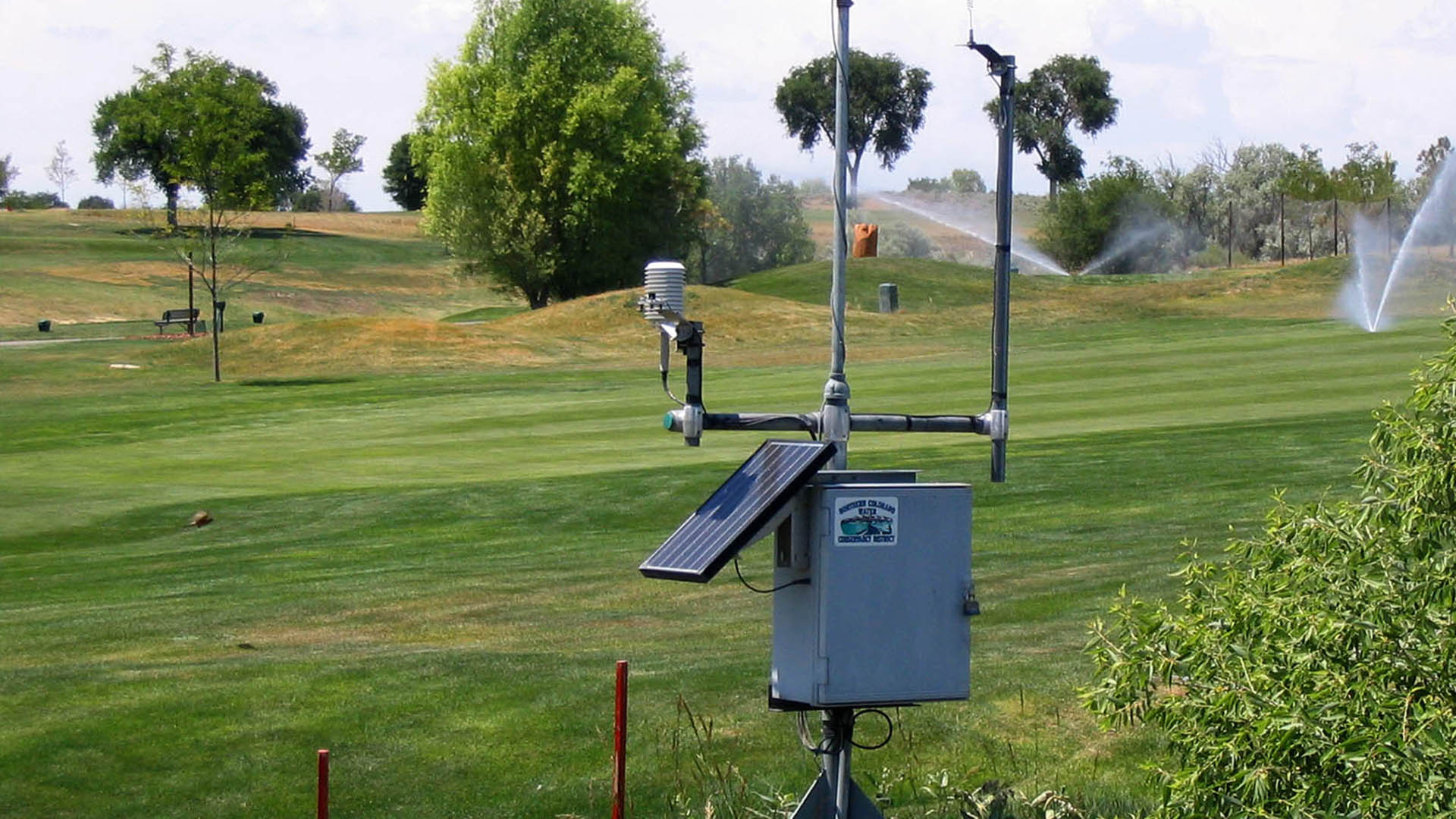 Northern Water is helping coordinate drought efforts to maintain the health and safety of the communities that we serve, while maximizing available water supplies and reducing water use during shortage. Our efforts include:
Monitoring weather forecasts, snowpack, soil moisture and reservoir levels to ensure we are prepared for the future.
Participating in local, state and regional drought coordination groups to collaborate on drought responses.
Supporting our stakeholders as they plan for drought and communicate with their residents.
Leveraging our existing water efficiency programs to reduce water consumption, maintain quality of life and ensure the long-term resilience of our collective water supplies.
Drought Monitoring in Colorado
To consistently monitor drought conditions, several state and federal agencies track various data sets such as soil moisture, streamflow and precipitation. These data are ultimately used by the U.S. Drought Monitor to classify drought into five categories:
D0: Abnormally Dry
D1: Moderate Drought
D2: Severe Drought
D3: Extreme Drought
D4: Exceptional Drought
Water Utilities then use this information along with their reservoir storage levels, forecasted inflow and anticipated demand to project water supplies and take action as needed.