Ensure Your Landscape and Water Use is Optimized
At Northern Water we know the importance of designing the perfect landscape while being efficient with water use. That's why we offer landscape consultations and irrigation audits through our qualified staff and partnership agencies.
Landscape Consultations
Designed for our commercial customers, these landscape consultations are offered by Northern Water staff free of charge. During our visit we'll look at issues of concern, including water usage, landscape management and design, irrigation system performance, landscape plans and expectations, and ideas. Consultations may include several topics, including plant selection, turf maintenance, soil management and more. Appointments are typically 60-90 minutes and are first come, first served. In order to provide the best assessment, we may require an irrigation audit to be performed beforehand.
To get started please complete an intake form to provide information about your project. To schedule a consultation, please contact Lyndsey Lucia or call 800-369-7246.
Landscape Renovation Resources
As you're considering a consultation of your landscape, we've compiled a great guide that provides you with additional resources for design, irrigation and construction professionals.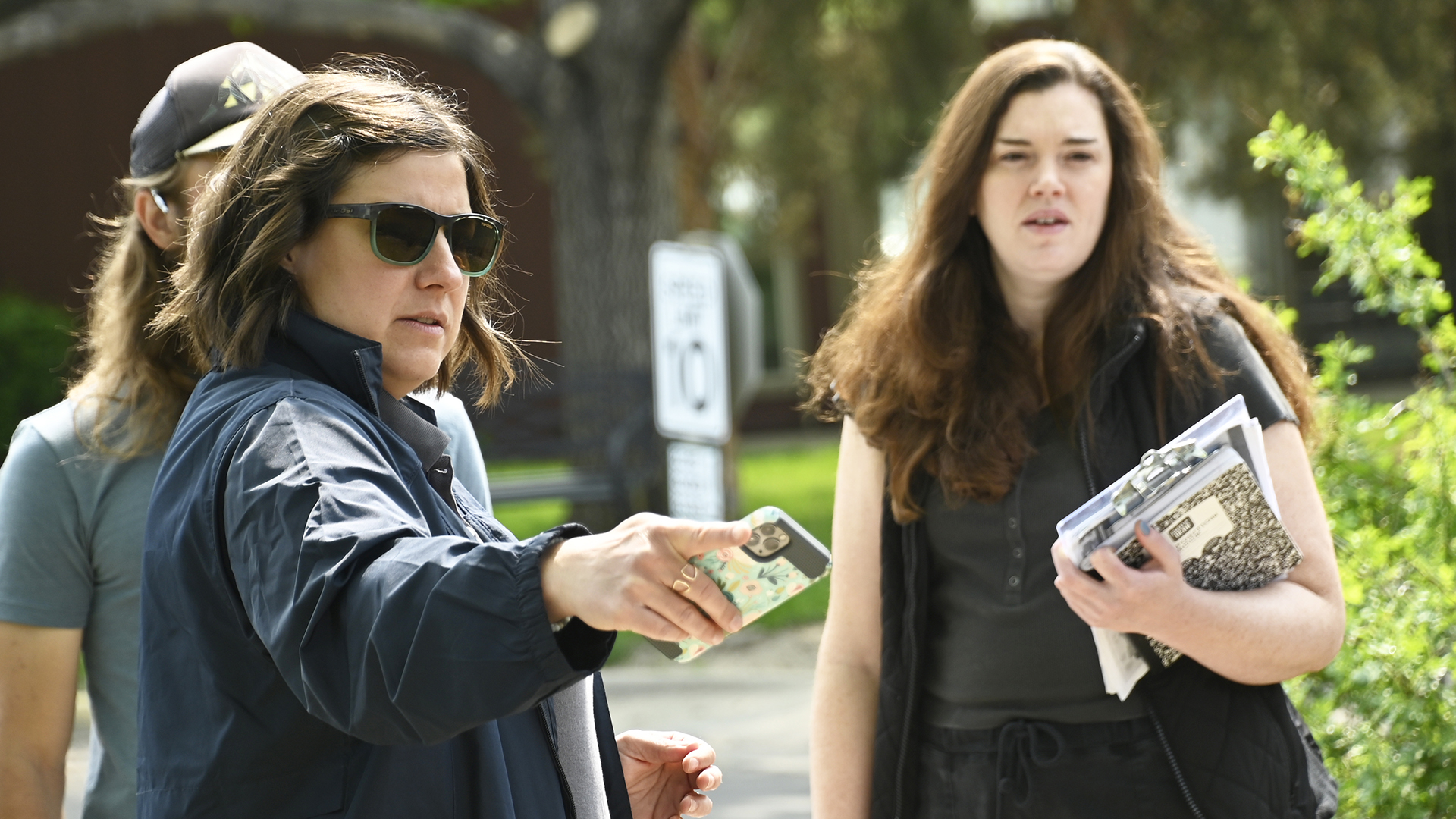 Irrigation Audits
Irrigation audits provide a foundation for assessing outdoor water use. Thanks to a partnership with Resource Central, more HOAs and commercial properties within Northern Water's boundaries will have access to Resource Central's Slow the Flow landscape irrigation audits. Audits are designed to help identify water waste and offer direction for optimal water use. The audits are offered by water providers in Northern Colorado as a free tool to customers. Check to see if your water provider is on the list. If not, contact us to discuss options.
We've also teamed up with Aqua Engineering to offer advanced irrigation audits for approved commercial and municipal properties, including golf courses. Irrigation Analysis assesses each landscape and evaluates the irrigation system to identify water saving opportunities and determine solutions to cost-effectively improve or maintain landscape quality.
Contact us to determine the best irrigation audit option for your site.
Advanced Audits Fact Sheet
Indoor Commercial Audits
Northern Water has discontinued this service at this time.
In 2021, Northern Water piloted an indoor water audit service for approved commercial properties thanks to a partnership with the Brendle Group. A water usage analysis provided customers with recommended water conservation measures specific to their facility, including estimated cost to implement and potential water and financial savings. Participants also received additional resources and information to help guide implementation. For a full summary of the pilot program, please review the 2021 CII Pilot Report.
We are discontinuing this program in 2022 to prioritize other program areas, but please email us with interest and inquiries as we consider future offerings on an ongoing basis.
Please email Darren Nowels to be added to our interest list.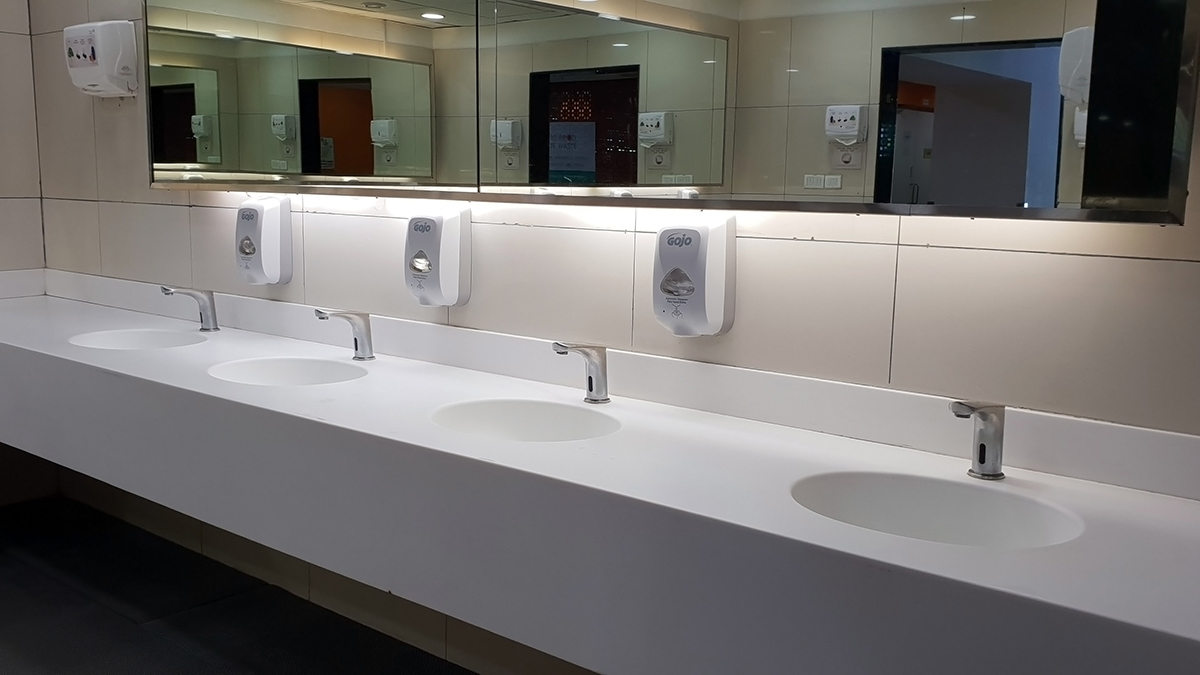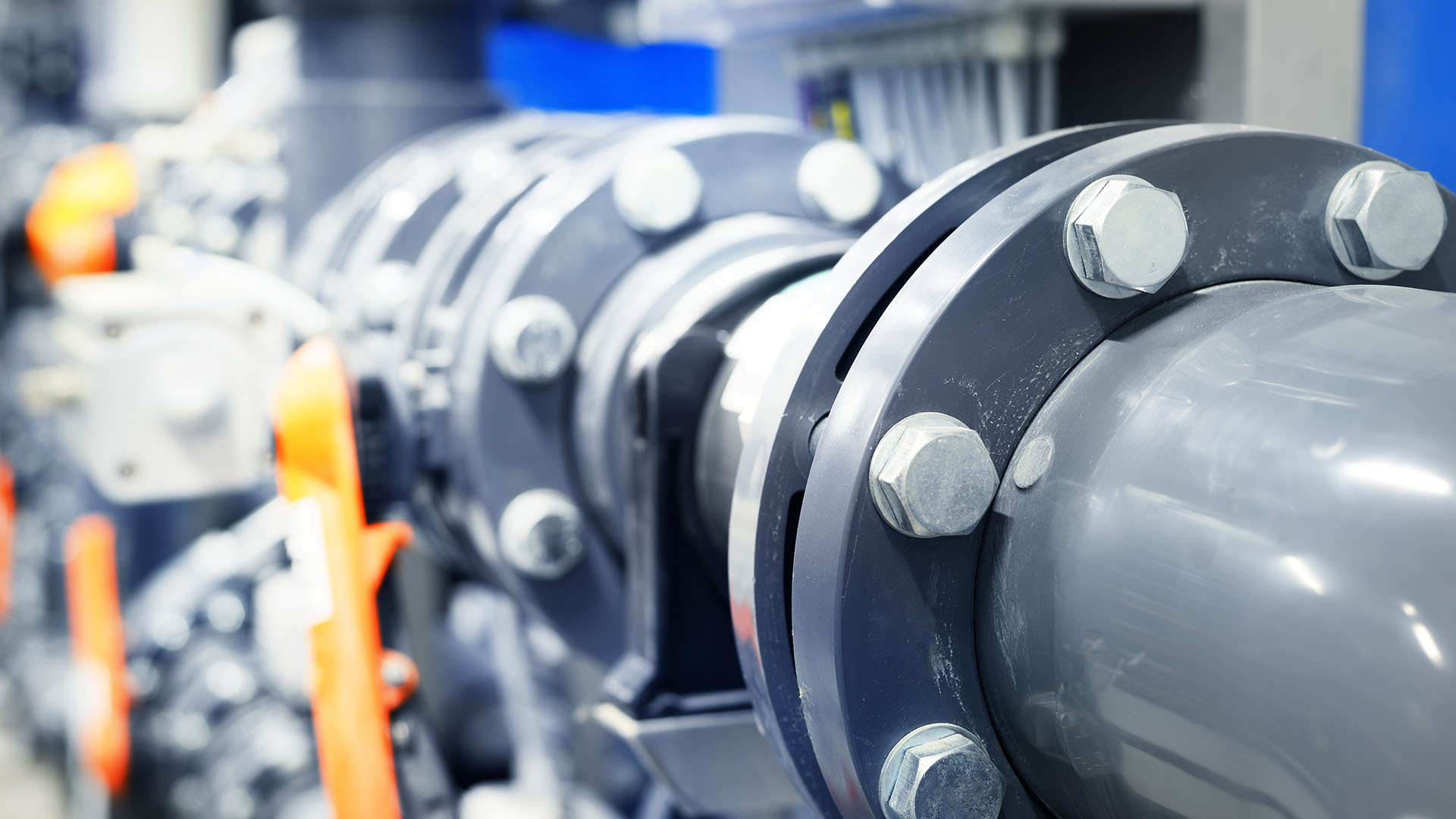 Water Loss Audits
Northern Water partners with Colorado Water Loss Initiative and Manual 36 Water Auditing and Loss Control Programs to provide water loss audits.
Colorado Water Loss Initiative is a program of the Colorado Water Conservation Board that aims to reduce supply-side water loss by providing training and technical assistance to water providers in Colorado.
Manual 36 Water Auditing and Loss Control Programs are an initiative of the American Water Works Association's, which allow providers to identify the volume of water losses (non-revenue water) in their distribution infrastructure, determine the economic value of these volumes, and then select appropriate mitigation measures to control those losses. The image below illustrates the many categories that make up non-revenue water loss.
Water Loss Audits Fact Sheet